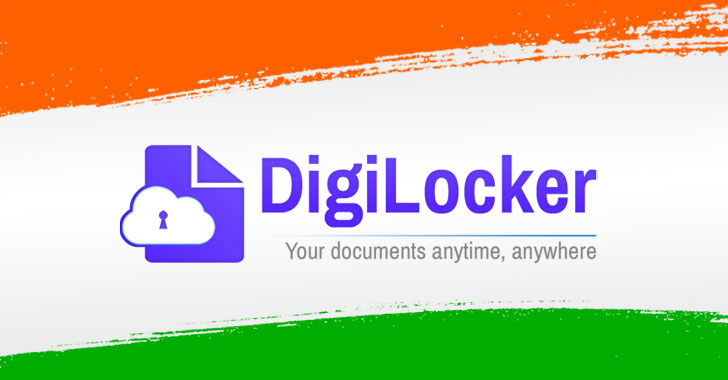 It looks Like the month of March is full of bad news in the Cyber Security World.
After the Mobikwik and Arogya Setu data leak in a recent data leak on 31st march, a group of hackers were able to hack the servers of digilocker.gov.in and were able to get approximately 10.7TB of data from the Digilocker servers. The Database contains 88,630,228, files which belongs to 8.6 million users. the database contains file likes Pan card, Aadhar Card, and other data stored In Digi locker.
One of the security person claiming that it's been leaked while lakhs of aadhaar data is being circulated on the internet. and it is yet to confirm that it's been leaked or not but if it's leaked then that's the biggest security breach after Arogya Setu and MobiKwik data breach and it's increasing day by day and users data is on threat and companies aren't investing in the security of the data and it's so standard level that either hacker are too clever or the companies are doomed. after this incident the security standards of government sites are questionable. now it feels insecure to use any apps which takes your personal data. as the security measures followed by the companies and government are not enough to stop the hackers from stealing the data from the servers.
Before this incident, there was a data leak at MobiKwik servers in which hackers were able to get 8.7 TB data which consists of  BANK ACCOUNT NUMBER, Pan Card Aadhar Card, Credit or Debit Card Info, and other personal details stored on MobiKwik servers,
here's the link of the tweet I found on Twitter. I will below share some screenshots which I found on telegram.
https://twitter.com/DecentFinance/status/1377263569767518210
#CongratulationsIndia Another Big Data breach after mobikwik and it is bigger than Mobikwik.
This database is 10,7 TB and contains 88.630.228 files. Nearly 8,6 million people's Aadhaar Cards from https://t.co/bwYXJgae1O

Mera Aadhaar, Meri Pechaan #DigitalIndia

— Mr Khan (@DecentFinance) March 31, 2021
Comments
0 comments