Mark Zuckerberg just announced that Facebook and Instagram will get some sort of NFT implementation later this week.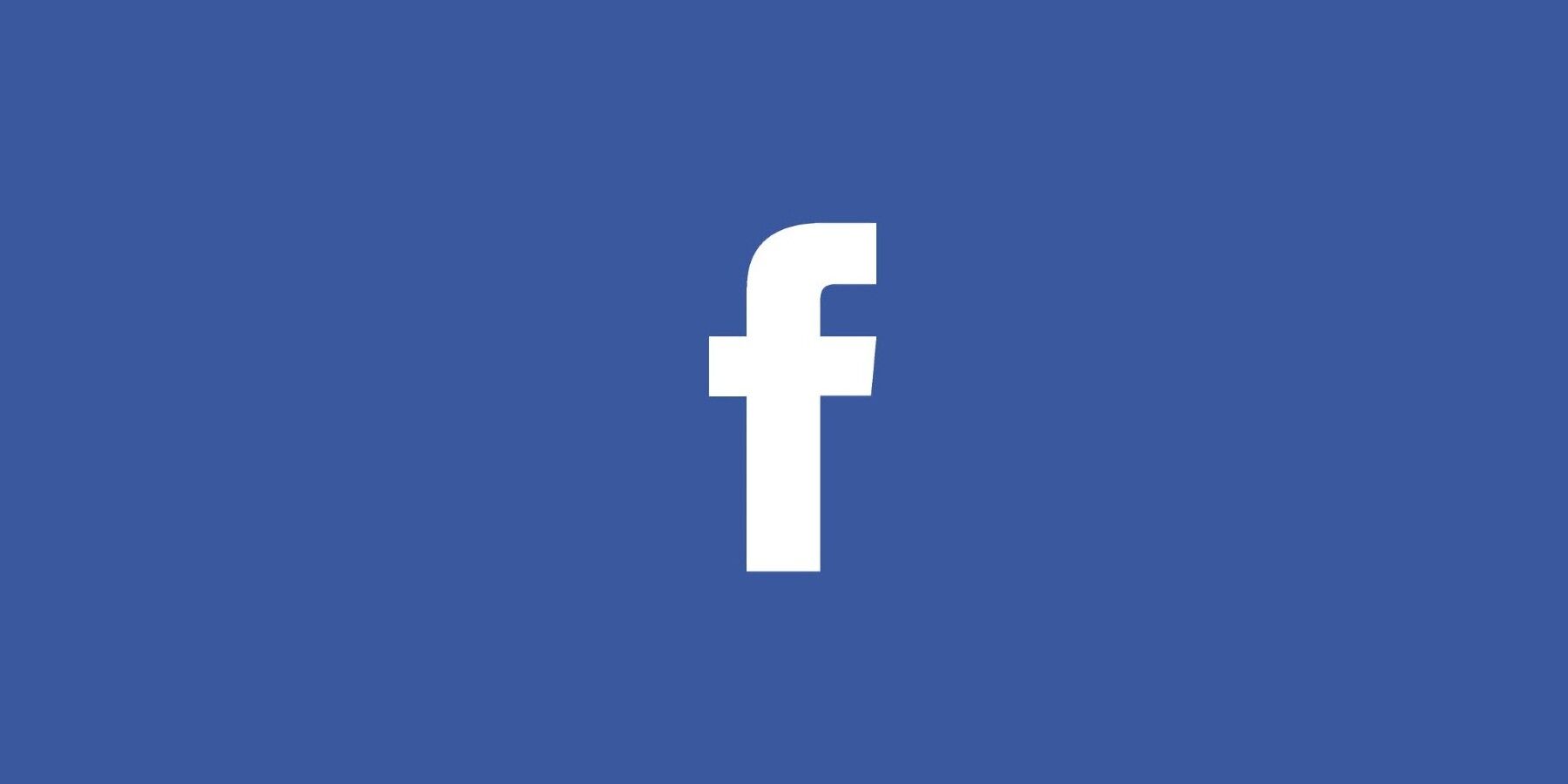 Mark Zuckerberg, founder and CEO of Facebook/Meta, has been quite outspoken about his fascination with NFTs and blockchain technologies from the very beginning. Metaverse too – which inspired the umbrella company's name in the first place – is a hotly contested topic, and it's only a matter of time before Meta starts moving in that direction.
It seems that the first step towards realizing this goal will be to start using Facebook and Instagram, two of Meta's most significant endeavors, as NFT platforms. Zuckerberg just confirmed that the company will start testing NFTs very soon, albeit on a somewhat limited basis.
RELATED: Former Nintendo of America President Reggie Fils-Aime Has Doubts About Facebook's Metaverse Plans
In his latest Facebook community address, Mark Zuckerberg explained that Meta is starting to test "digital collectibles" on Instagram (i.e. NFTs) sometime this week and that the feature will soon also roll out on Facebook itself. . Zuckerberg explained that "it's a matter of expression", citing the ability to display NFTs as the next step towards customizing profiles on Meta platforms. That decision may or may not be bolstered by the fact that Facebook has lost $3 billion on VR development in 2022 so far, with the company potentially hoping to recoup some losses via blockchain.
Zuckerberg also talked about Meta's work on augmented reality technology, suggesting that users might start seeing full 3D NFTs in the near future. They could, according to Zuckerberg, be used as part of Instagram's Stories feature to "project" into the real world. A potential first step towards Metaverse, perhaps, but tech industry veteran John Carmack already has concerns about Metaverse in its current pre-release format.
It's worth remembering that the NFT market appears to have plummeted, according to The Wall Street Journal's recent market analysis, which also took into account a variety of studies that suggested that public interest in blockchain technology may also be waning. To be sure, massive web platforms like Instagram and Facebook can reinvigorate the market, but that doesn't seem to be a certainty at this point.
Square Enix's CEO expressed interest in NFTs not long ago, and the company turned heavily to blockchain technology soon after. So it's not impossible that the game's publisher is already looking into Instagram/Facebook NFT implementations to promote their business. Whatever the case, Meta's first plans for the blockchain should come to fruition in just a few days.
MORE: Everything announced during the Meta Quest Showcase
Nintendo reveals the 10 best-selling Switch games since launch
Read on
About the author