Bethesda announces that two of the most anticipated games of the year, Arkane's Redfall and Bethesda Game Studios' Starfield, have been pushed back to 2023.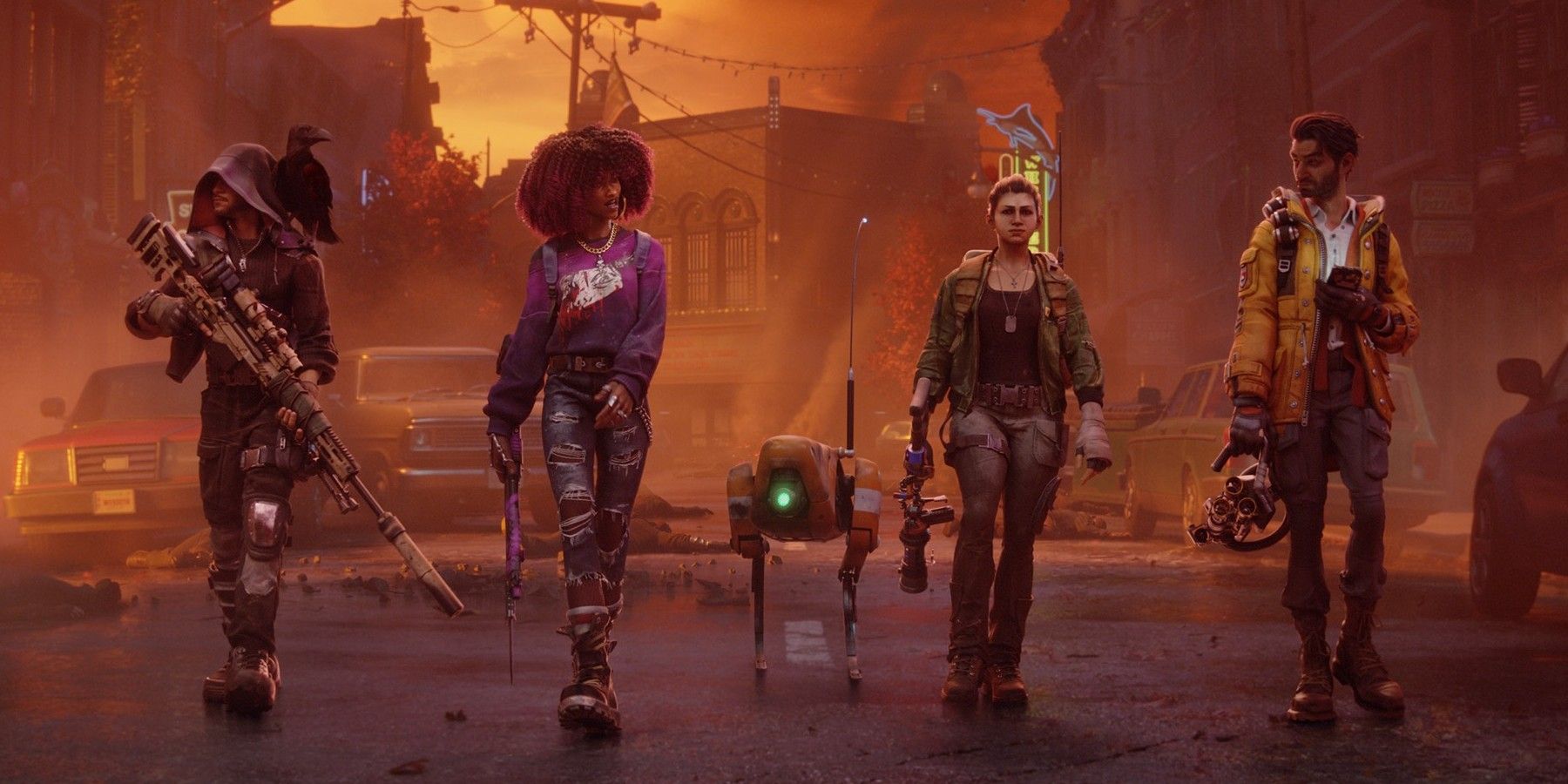 As the summer months begin to roll in, game fans around the world are eagerly awaiting announcements to come from events like Summer Game Fest and the Xbox and Bethesda Games Showcase in June. These events are often home to some of the biggest news of the year and gameplay reveals for some of the most anticipated games to come. That said, bad news often precedes it, and once again in this case, with Bethesda announcing that Arkane's next co-op shooter redfall has been postponed to 2023.
redfall was first announced as part of the Xbox and Bethesda Games Showcase in 2021, and was set to be the first Xbox console-exclusive title released under Microsoft's acquisition of ZeniMax Media, which was finalized last year. The game comes from developer Arkane, who released their latest game, deathloop, as a PlayStation 5 console exclusive timed in 2021, with an Xbox launch expected later this year. Coming from Arkane's Austin studio, redfall is an open-world first-person shooter, apparently inspired by titles such as Left 4 Dead but with Arkane's unique talent for gripping, mechanically deep gameplay.
RELATED: QuakeCon 2022 Will Be a Digital-Only Event in August
Bethesda announced today, however, that redfall would be delayed to 2023 along with Bethesda Game Studios' highly anticipated new IP, starfield. Both games have yet to reveal gameplay footage, though. redfall suffers the worst from this delay, as the game was originally scheduled for summer 2022. However, the lack of updates from Xbox Game Studios or Bethesda meant that this became increasingly unlikely as the Xbox and Bethesda Games Showcase for 2022 is approaching.
Bethesda's newly released message announcing the delays reveals that both games are scheduled to release in the first half of 2023. That leaves the PlayStation 5 and PC releases of GhostWire: Tokyo as the only Bethesda-published title to be released in 2022, outside of an expected Xbox release of deathloop. As for Xbox Game Studios titles as a whole, it remains to be seen how Microsoft plans to patch the hole left in its schedule for the year. Many fans are waiting for Turn 10 Studios Forza: Motorsport to be released this year, but Microsoft has yet to confirm whether this is planned or not.
However, this bolsters Microsoft's plans for 2023, which reportedly include the release of redfall and starfield alongside Obsidian Entertainment Declared and Senua's Saga: Hellblade 2. For now, these are just rumors, as some of these projects will likely have more time as well.
redfall will launch exclusively for PC and Xbox Series X/S in the first half of 2023.
MORE: Redfall Will Have A Lot Of Fun With Its Vampires
Twitch Streamer and YouTuber Kika Died at 21
Read on
About the author