Bethesda announces that it is delaying two games, including the highly anticipated Starfield, and reveals its new release windows.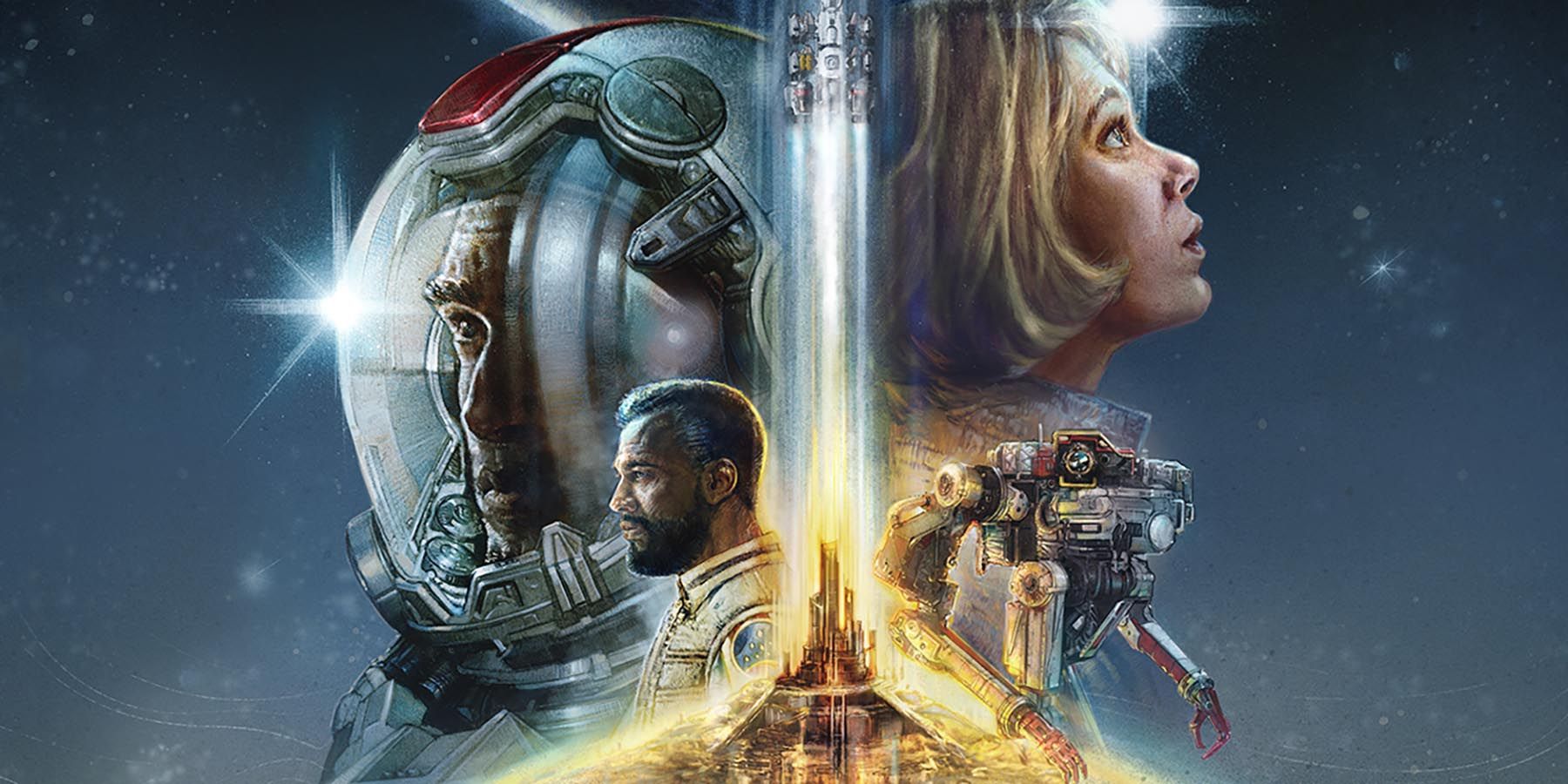 Last year, Bethesda announced starfieldthe release date of November 11, 2022. This is a special date for Bethesda, and while the announcement came early, it made sense. Bethesda also repeated several times that it was confident it could meet starfieldrelease date of. However, in a shocking announcement, Bethesda delayed it, as did Arkane Studios. redfall.
starfield was positioned as one of the biggest releases of the upcoming holiday season, particularly for Xbox. starfieldThe delay means that there is currently no Xbox exclusive set for the busiest gaming season of the year. Now, that could easily change in the upcoming Xbox and Bethesda Games Showcase.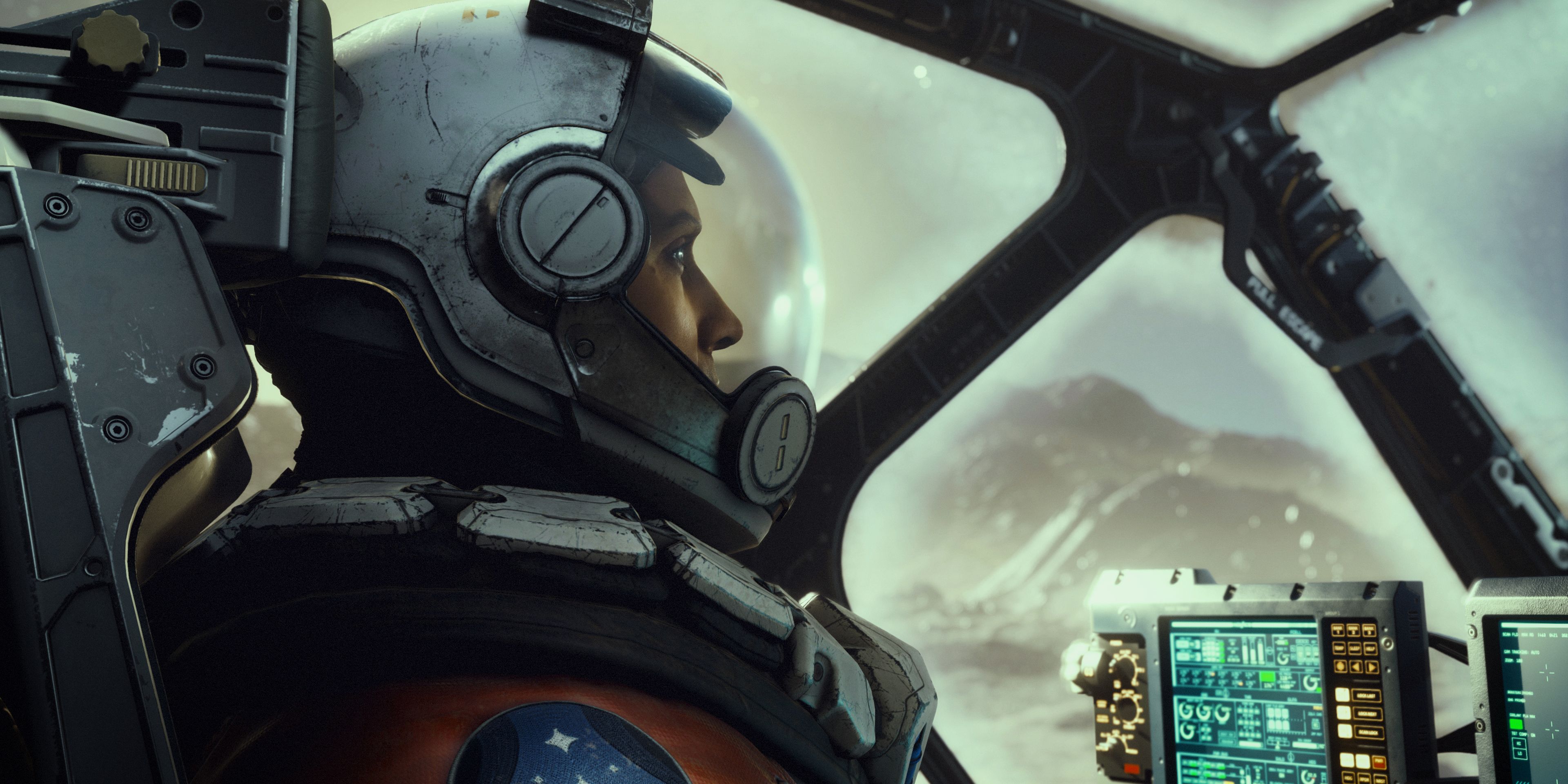 In an announcement on its social media page, Bethesda confirmed the delays of both starfield and redfallrevealing that they will now launch in the first half of 2023. This delay, depending on when exactly it launches, means starfield may hit the market 2-7 months later than expected. redfall never had a publicly revealed release date, just a release window.
Bethesda and Arkane are both dedicated to releasing their games in the most polished state possible, which is the reason given for this delay. Bethesda ended the announcement by saying that it can't wait to show fans the gameplay of starfield and redfall "coming soon", perhaps hinting that both games will still be on Xbox and Bethesda Games Showcase on June 9th.
starfield and redfall now released in the first half of 2023.
Destiny 2 Updates Guardian Games Score To Ignore 'Cheese'
Read on
About the author