Looking for some Fortnite skins to try out? Even though it's been years since Fortnite's release, the crossovers haven't really let up, and the never-ending stream of Disney franchise characters and musicians can be a little overwhelming, especially when some skins are only available for a short period of time before disappear.
If you can't get a rare skin you want when it appears, you can sometimes wait a long time before it appears in the store again. That said, Fortnite has plenty of skins to choose from, so you're likely to find something else, whether it's dressing up as a Xenomorph or a sentient banana.
In this Fortnite skins guide, we've compiled some of the best cosmetics available in the game, as well as recent additions. Fortnite regularly features crossovers and franchise events that bring even more skins into the game, so to help you narrow down your choices, we've put together a complete series.
Scarlet Witch and Doctor Strange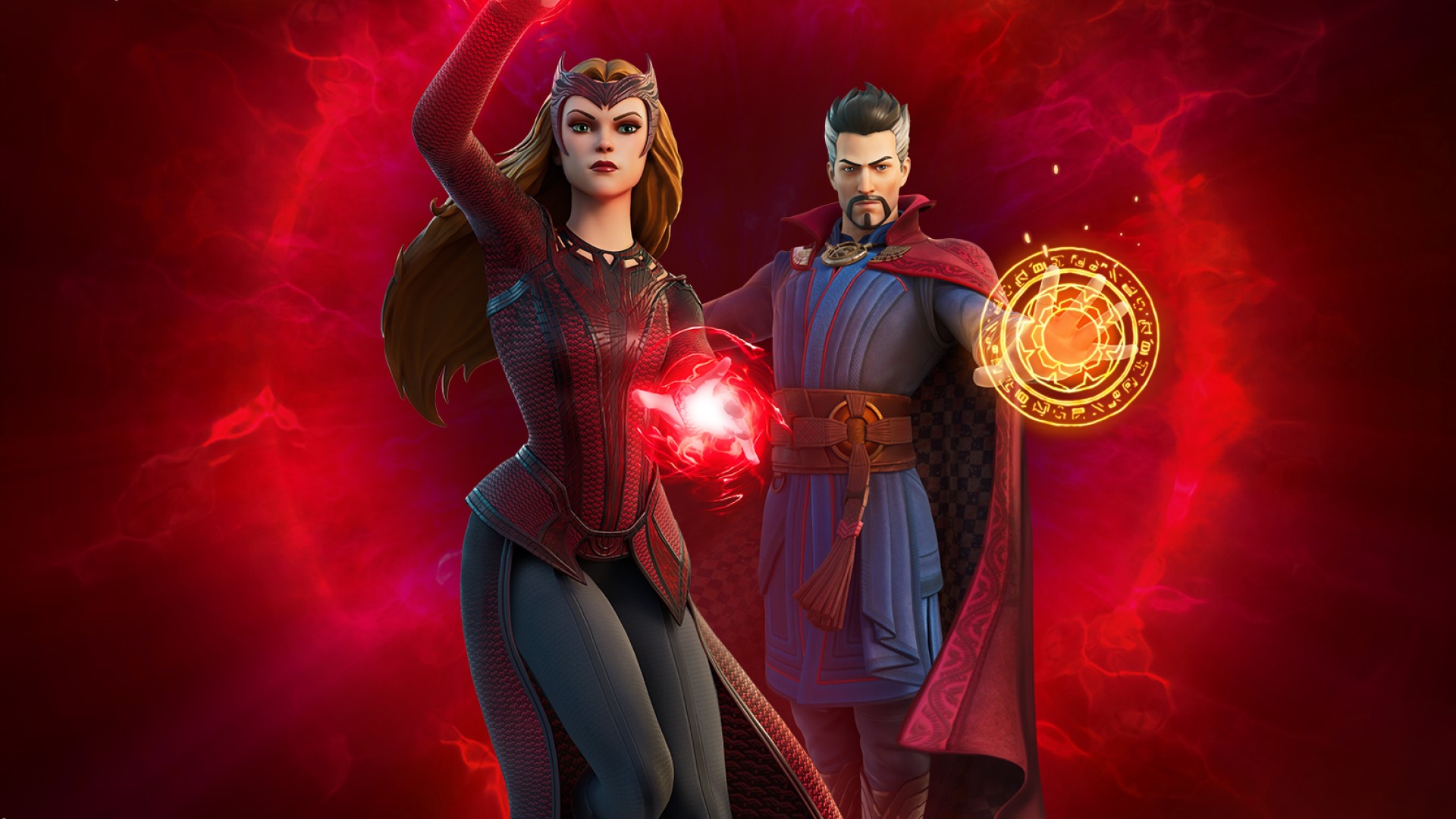 Just like in Star Wars, pretty much every Marvel character seems to have a skin these days, and even though Multiverse of Madness might not be the nicest watch for WandaVision fans, you can still get a pretty cool Scarlet Witch skin. to enjoy Wanda in her own way. Doctor Strange is also available as a skin.
Boba Fett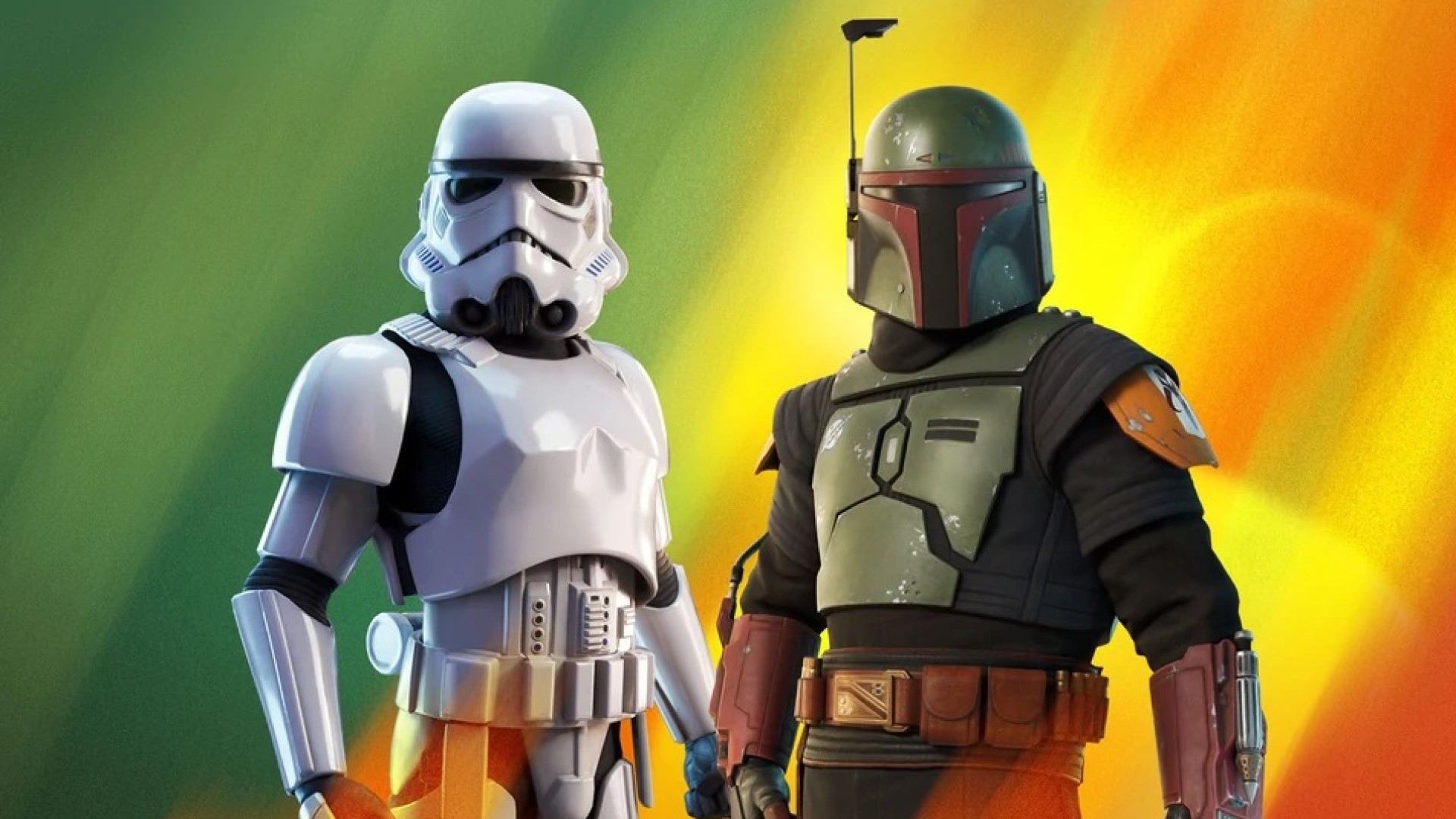 There are A LOT of Star Wars skins in the Fortnite store, and it seems like every new Disney series has a tie-in, but Boba Fett is an icon in terms of classic movies, so this one is great to collect if you're a fan. It's also featured in the store quite often, which means it shouldn't be too hard to pick up.
Ariana Grande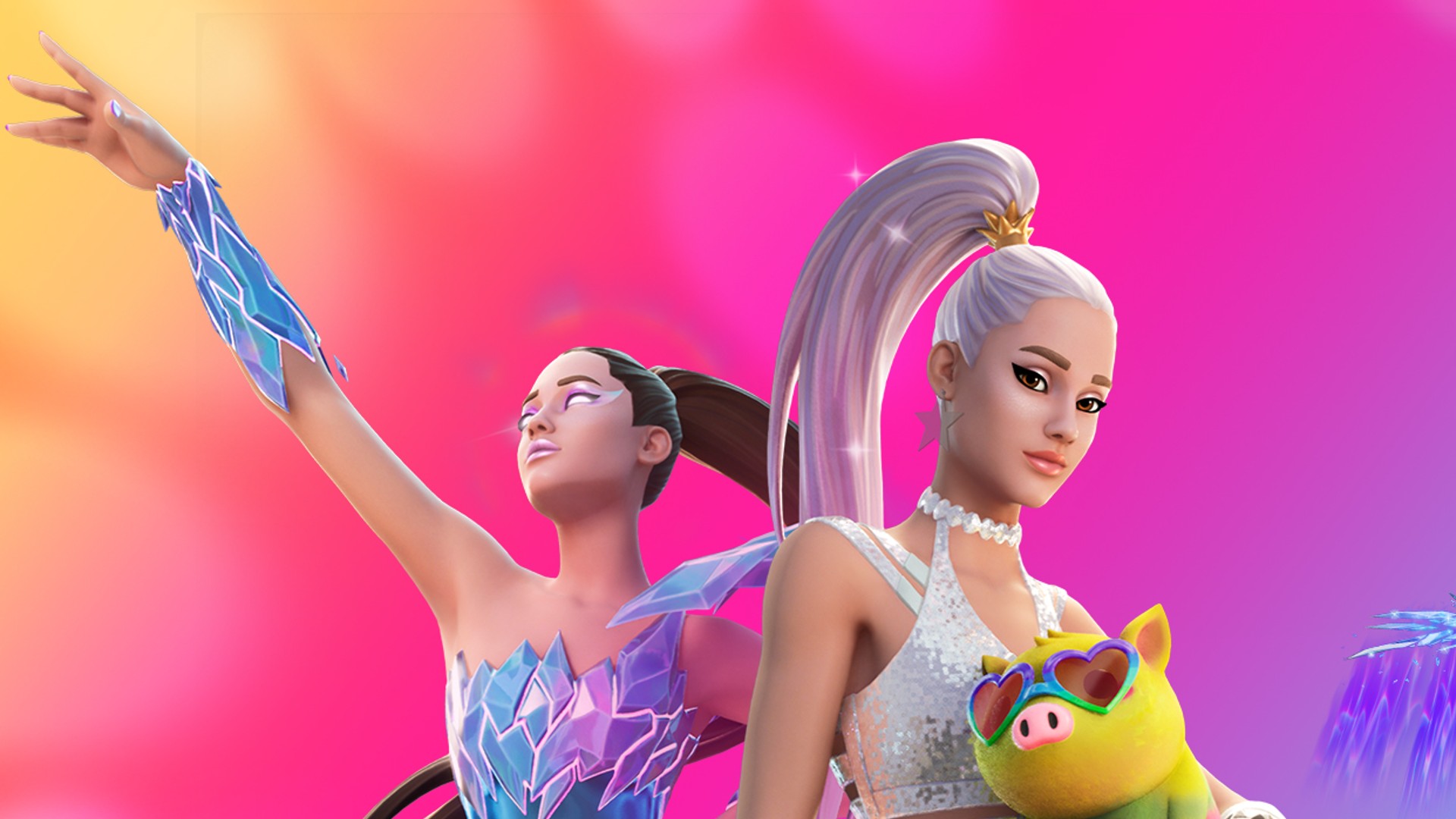 Look, I am by no means a follower of pop music. My tastes include Canadian Tech Death and chillhop environment coding. But even I know that Ariana Grande is the biggest pop star in the modern world, and her Fortnite event was another incredible example of technical and artistic fantasy, and not just because she grew 30 meters tall. Her Fortnite skin gives her a glamorous and shiny look that would fit in with any performance, or just on cloud nine.
Naruto, Sasuke, Kakashi and Sakura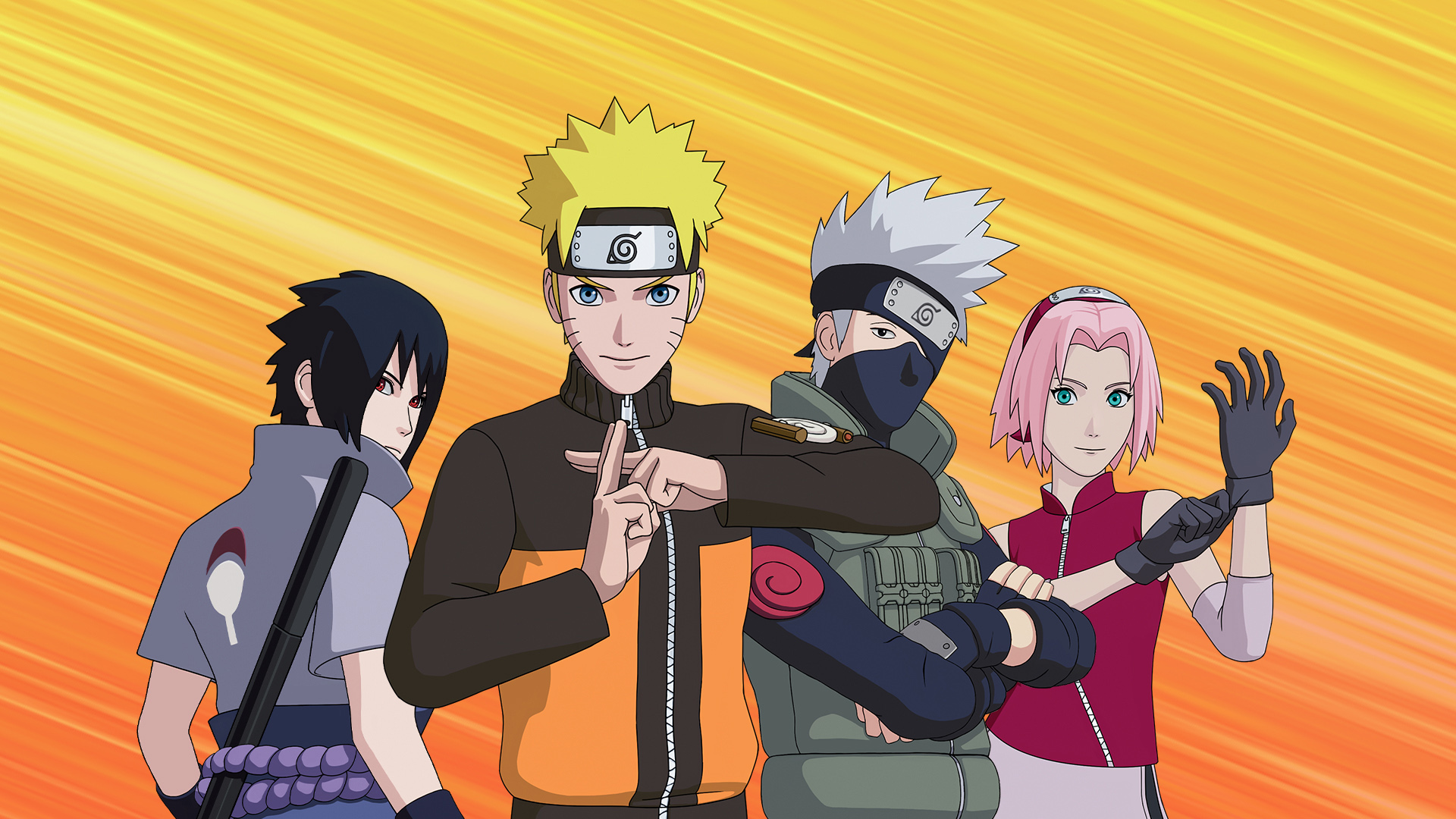 Ninja boy wonder Naruto and his friends have joined Fortnite in the game's first anime crossover. If you didn't grow up in the mid-2000s listening to this absolute bang from an OP, then are you really a shonen lover? Not only do these Fortnite skins replicate the look of the anime quite effectively, we also have variant skins from different eras of the (incredibly long) show.
Fabio Sparkleman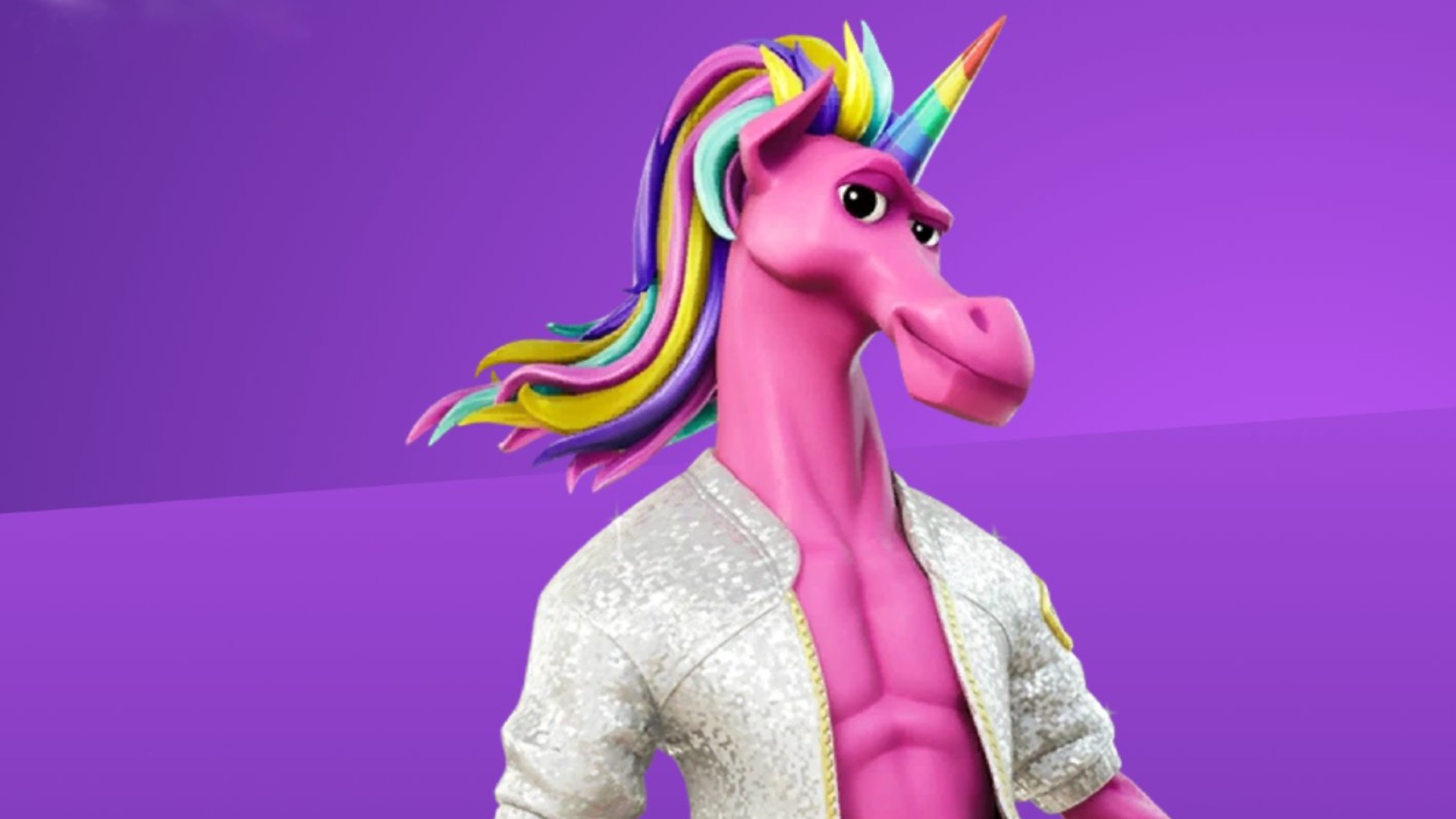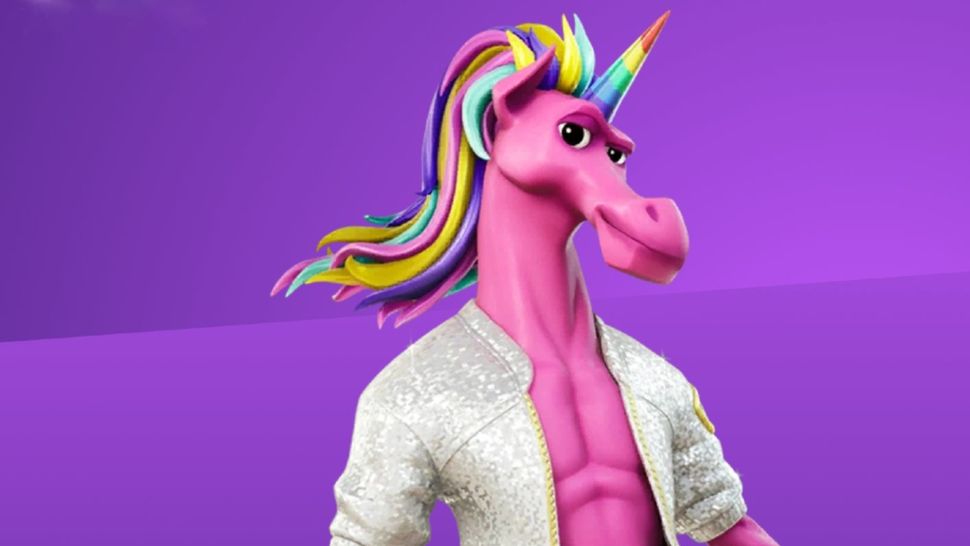 Fortnite teases the inner brony in all of us with Fabio Sparklemane, a distinctive blend of romance icon Fabio and Rainbow Dash. Oddly attractive animal-human hybrids are no strangers to Fortnite. This is, after all, a game with a cat with shredded abs.
El Chapulin Colorado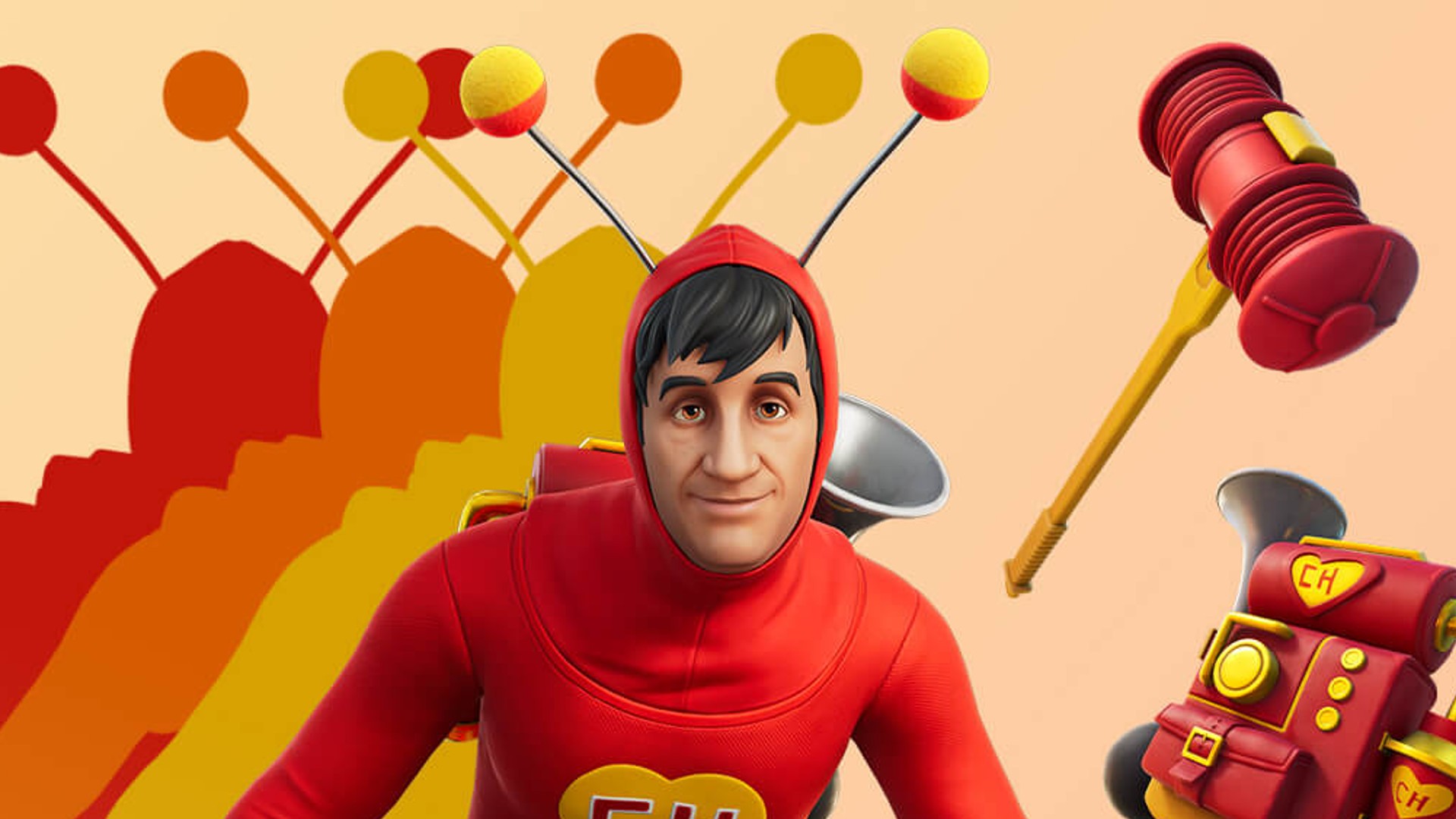 Think of the sheer madness required to add a '70s Mexican television icon to Fortnite. El Chapulin Colorado (translated as "The Red Grasshopper" or "Cherry Cricket") ran from 1973 to 1979, depicting the misadventures of a superhero who was "nimbler than a turtle, stronger than a mouse, nobler than a lettuce". It became such a beloved cult hit that even The Simpsons parodied El Chapulin with his character Bumblebee Man.
Meows/Cartoon Meows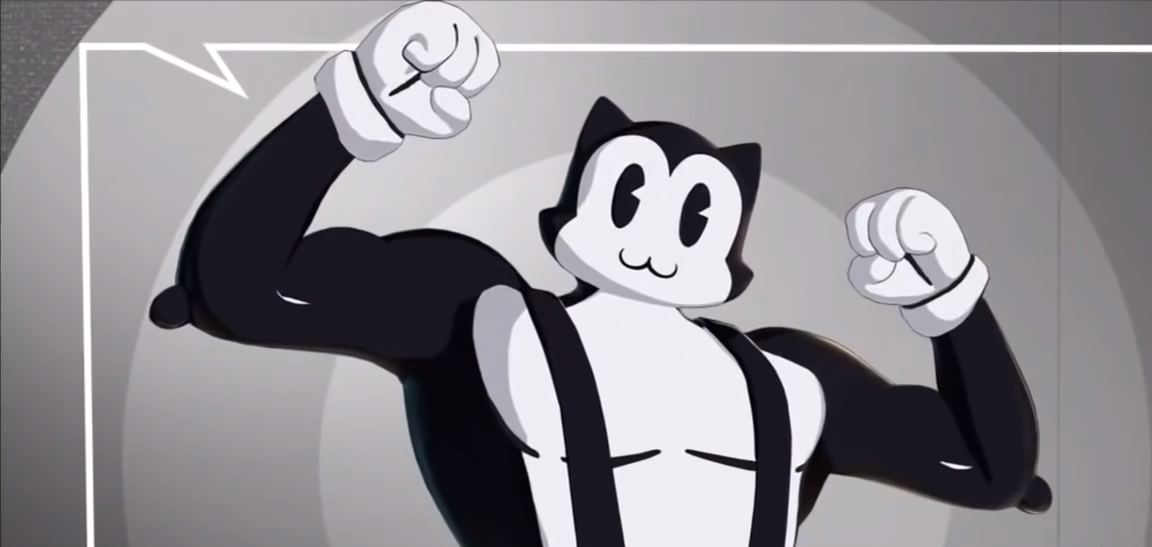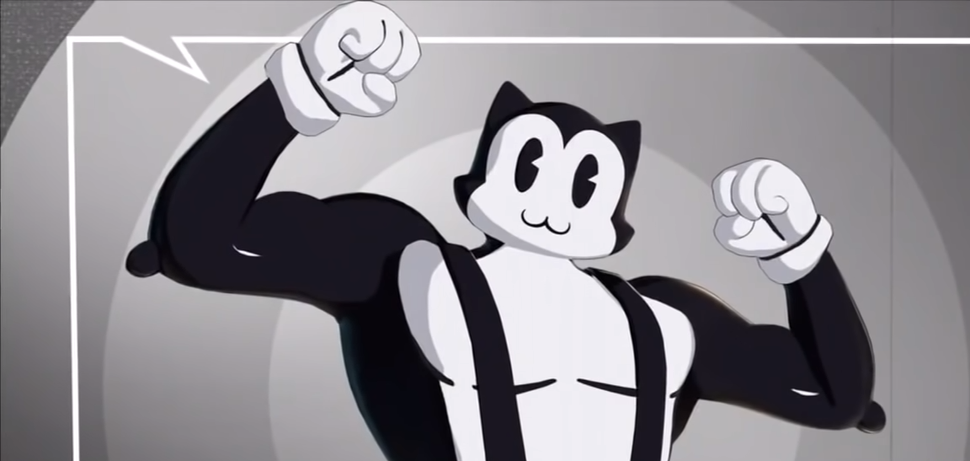 A cat with a six-pack that would make Schwarzenegger blush like a schoolgirl. Meowscles really lives up to the entire cat lifestyle: calm and fluffy one moment, killing you the next. To make things even better, Epic turned it into a Steamboat Willy-style cartoon version later on. The flexible limbs and over-the-top emotions really sell the old-school animation style.
Tart Tycoon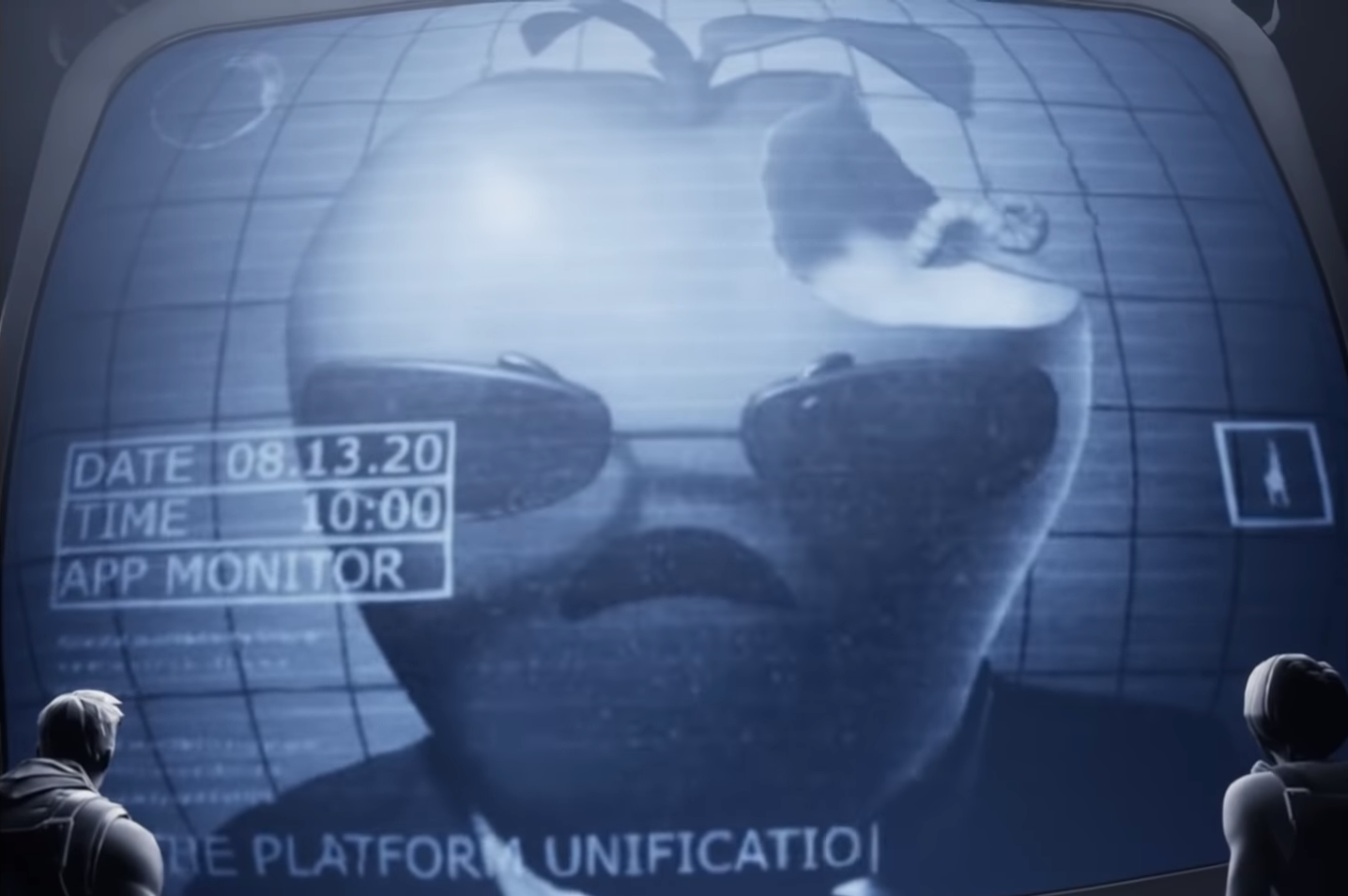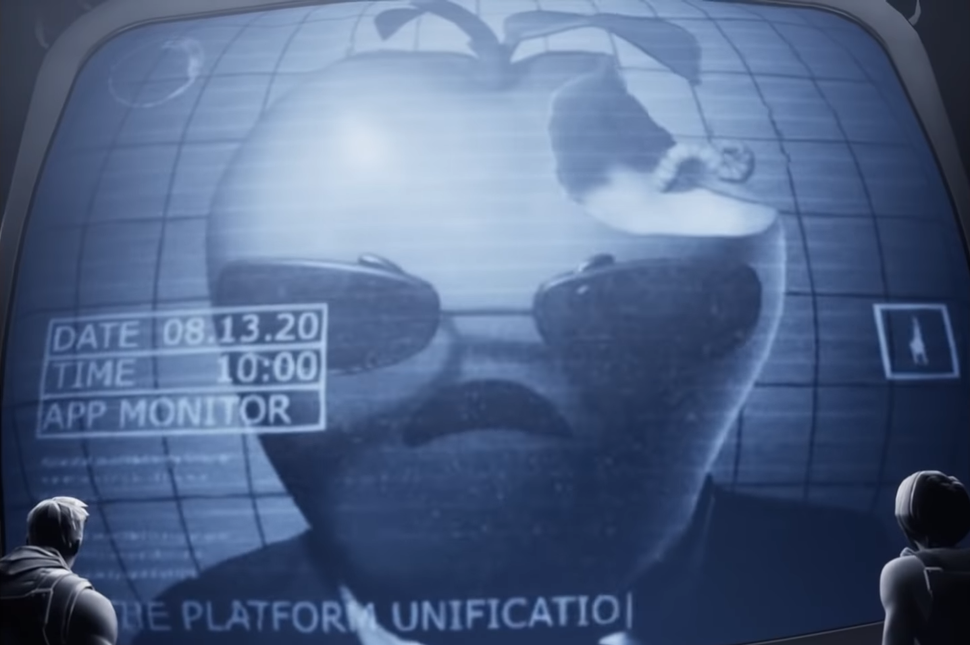 Stylistically, this skin lines up with many other "inanimate but head" outfits that Fortnite has released, such as Peely or Brat. But Tart Tycoon stands out because of the historical burn associated with it. Epic has released a trailer parodying Apple's famous 1984 announcement, all as bait for a lawsuit that, as of mid-2021, is still ongoing.
Alien's Xenomorph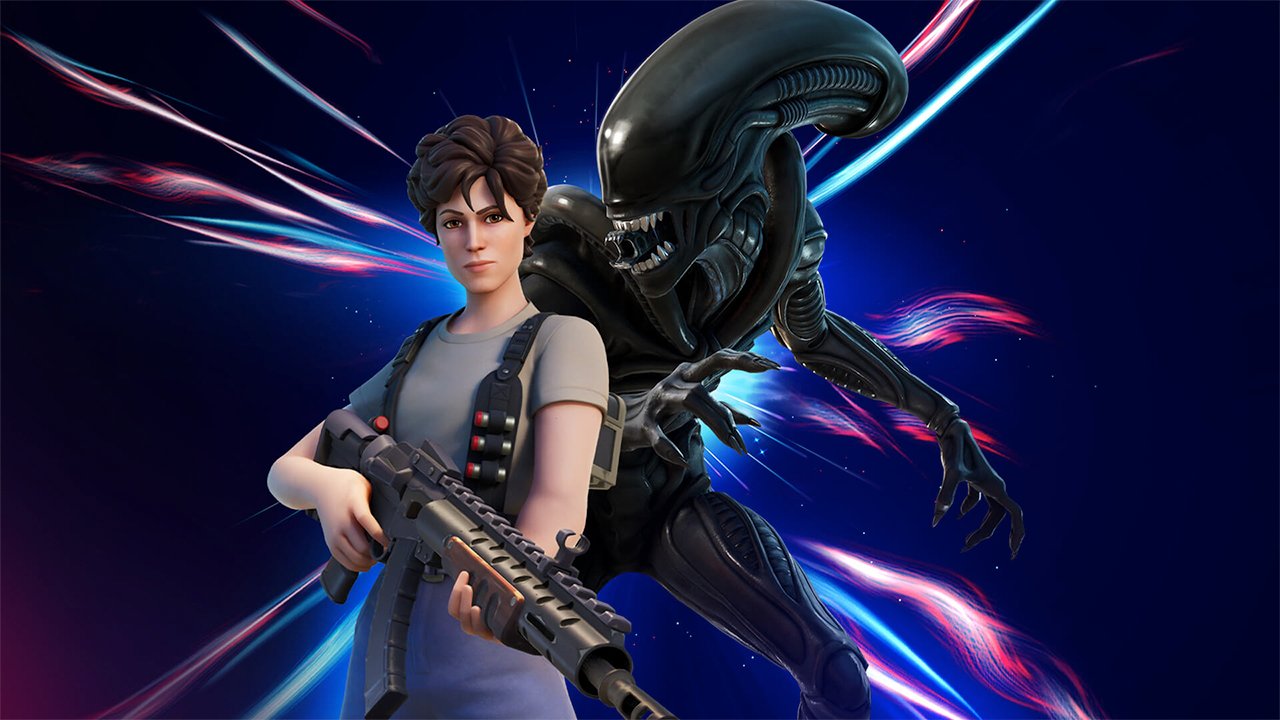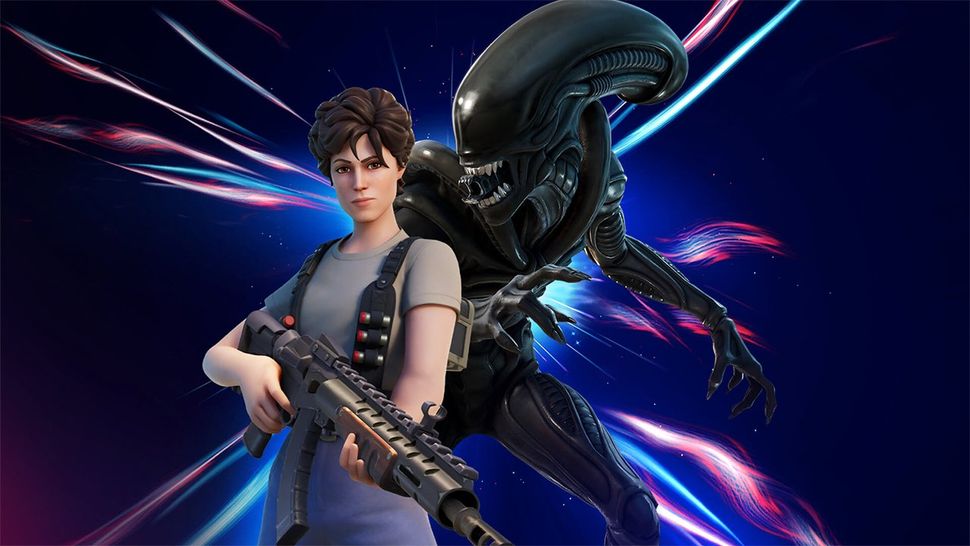 Fortnite season five has introduced the best hunters in the multiverse to help stop the Fortnite world from falling apart, and no hunter does a better job than the strangely phallic xenomorph from the Alien franchise. Although it was preceded by the Predator, you can't deny that the xenomorph likely has a bigger place in the hearts of movie nerds everywhere.
Jonesy in relaxed form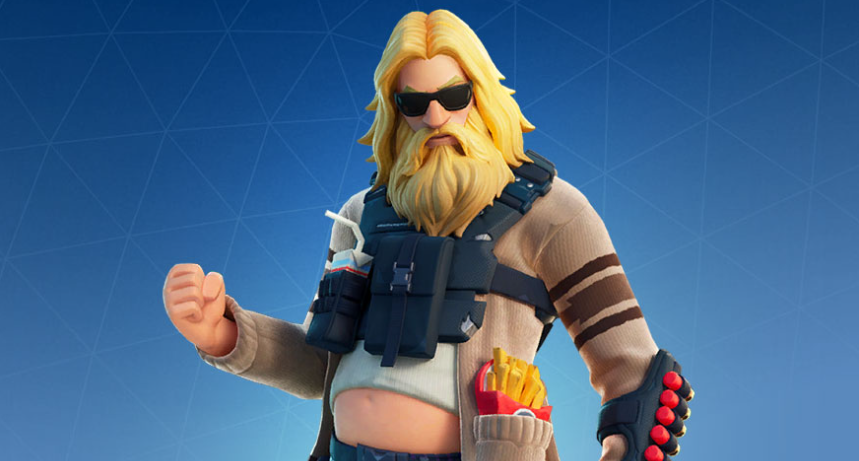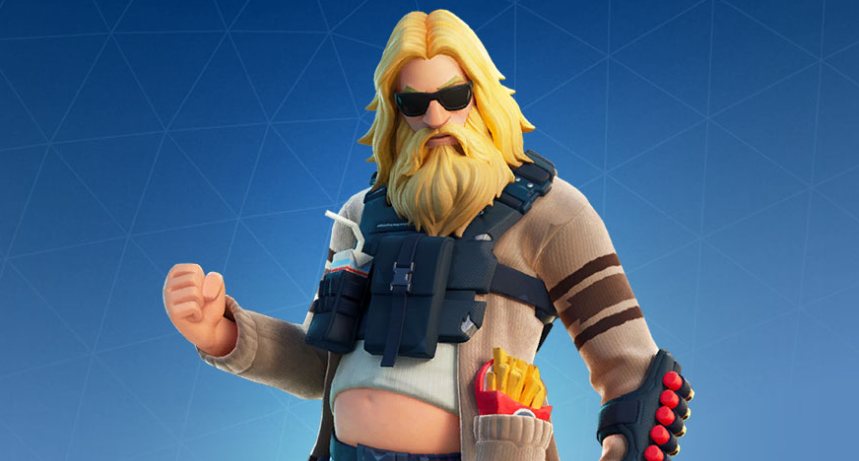 For obvious reasons, Epic has happily refrained from calling this variant of Jonesy "Fat Jonesy," but it's easy to see how this was a fun little tease for Season 4's Thor skin. Or maybe it was a tribute to Jeff "The Dude" Bridges. Anyway, I especially love the dedication to the utmost carelessness with the fries and drink holsters.
the galaxy set
Image 1 of 3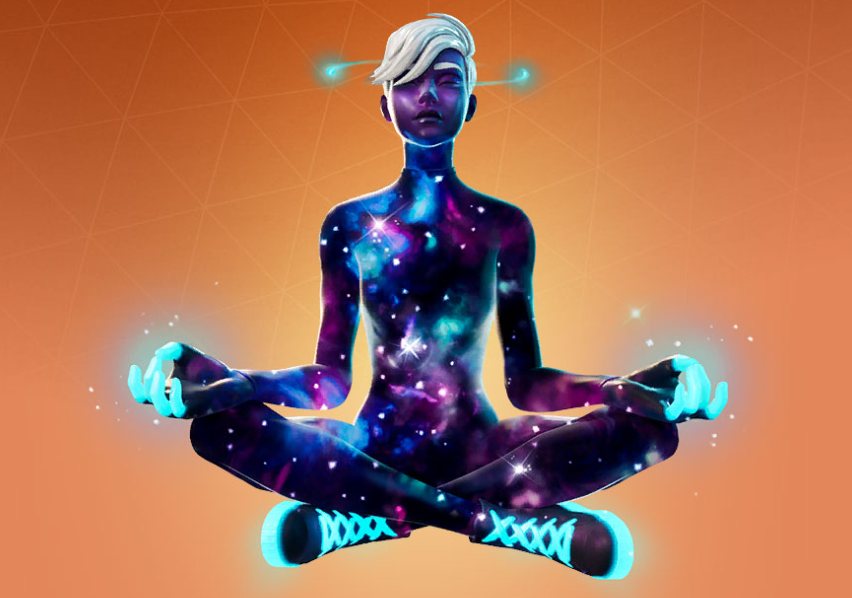 Image 2 of 3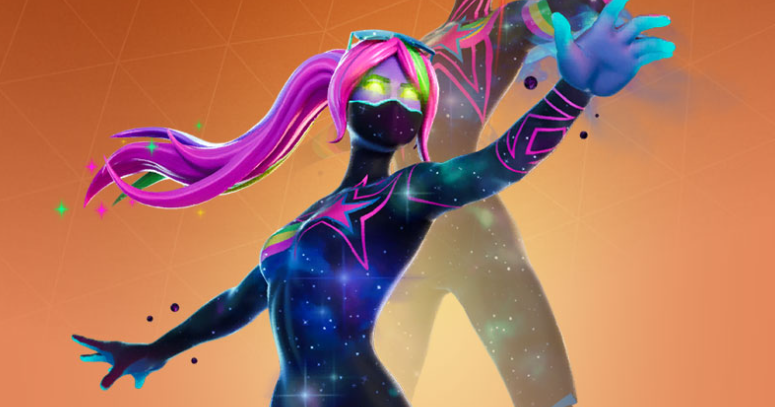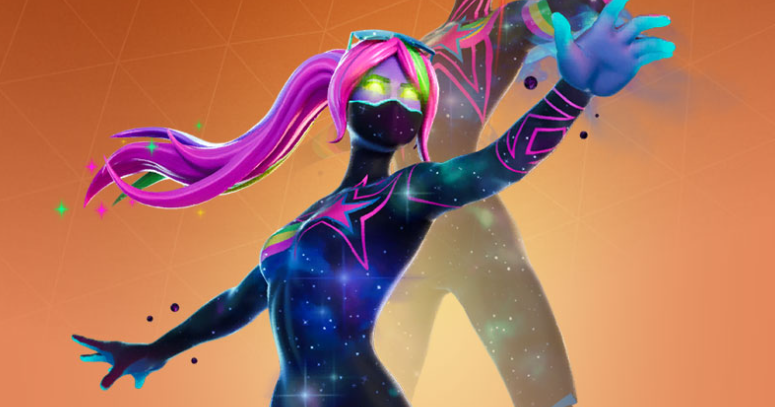 Image 3 of 3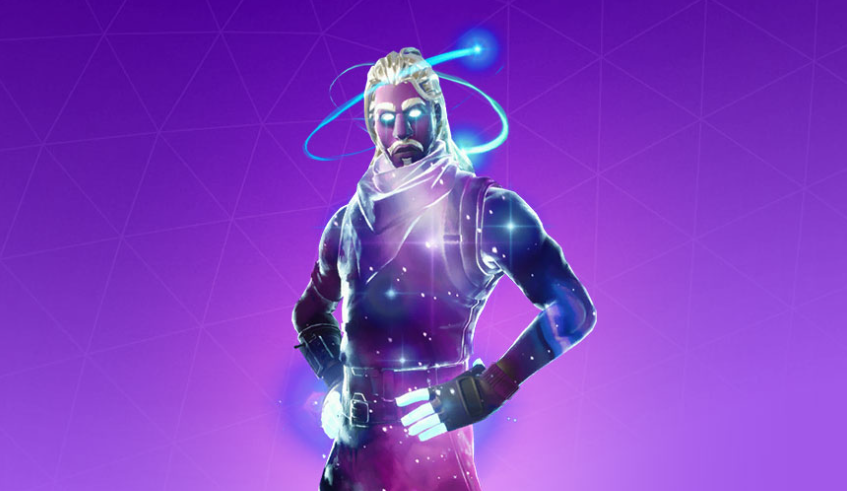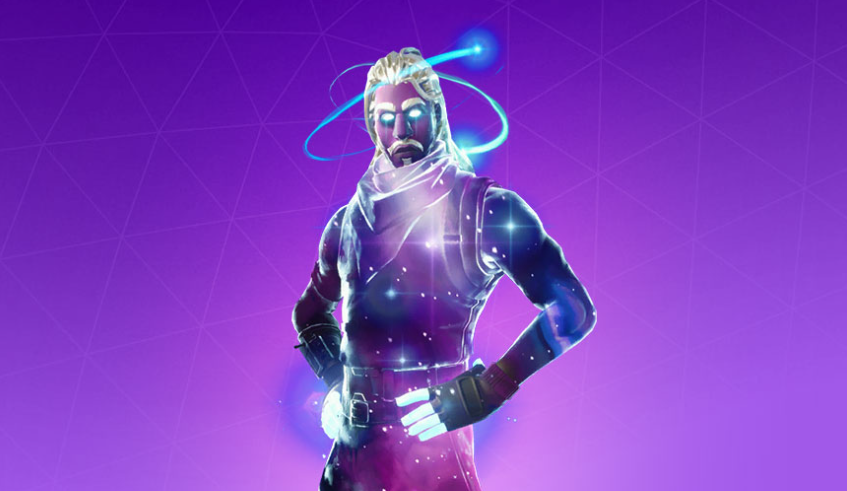 Normally, a Fortnite skin associated with a phone company would be painfully dull. These Samsung Galaxy-inspired looks are rightfully out of this world.
Echo AKA the Fortnite Chapter 1 Map Skin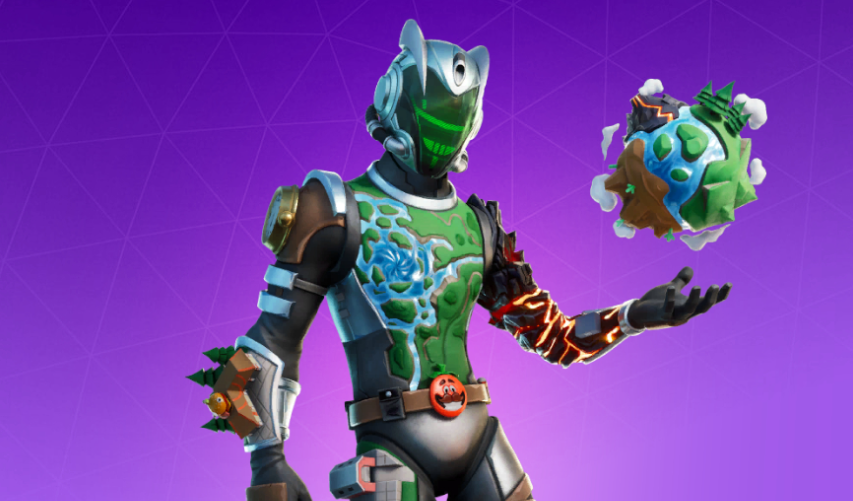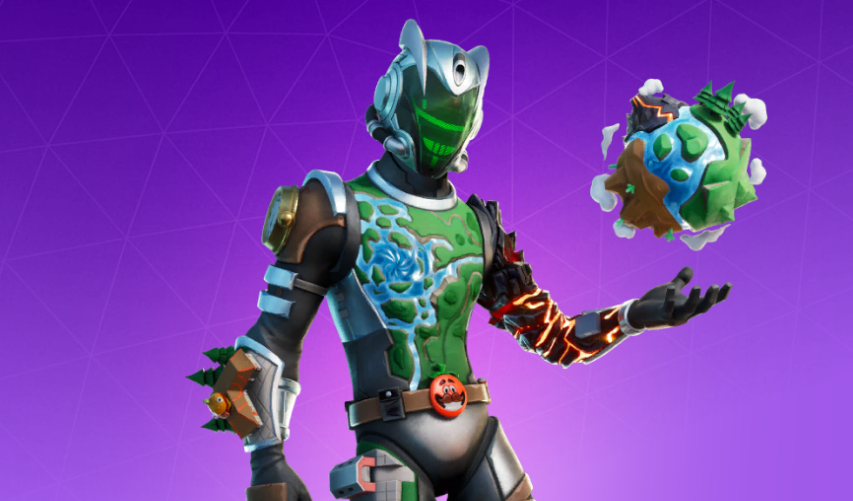 At first glance, Echo probably looks like weird fan art, but look a little closer and you'll notice a familiar topography from the first ten seasons of Fortnite. While we will likely never see the original map again, we can at least celebrate its legacy in a big way.
Commander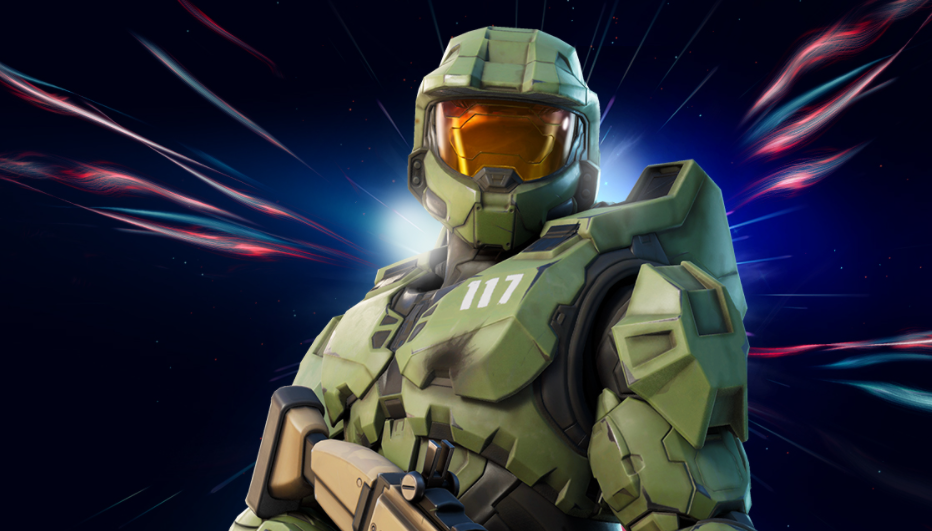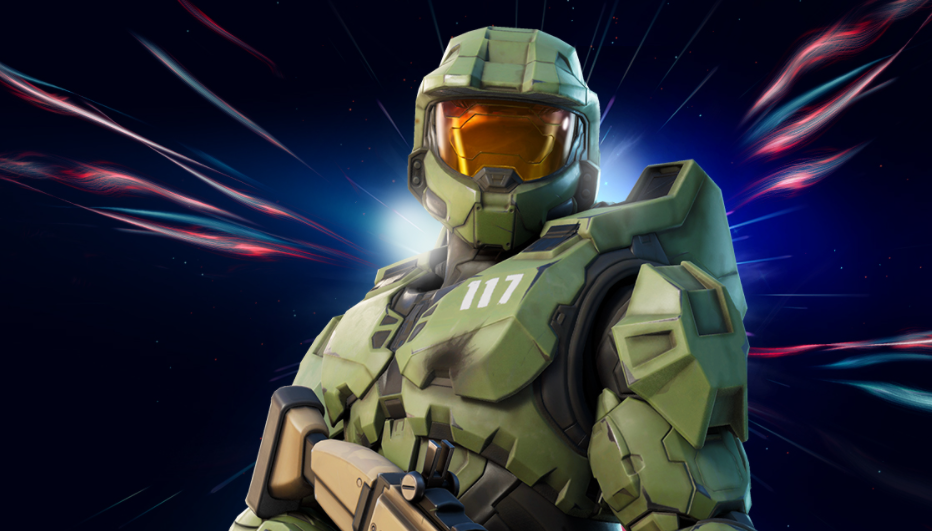 Fortnite has incorporated several other game franchises into its multiverse, such as Street Fighter and God of War, but Master Chief is probably the best recreation of a PC gaming icon. It doesn't look like some weird CG drawing, it just looks like the mapped beauty we know.
Mystique (and her ability to imitate)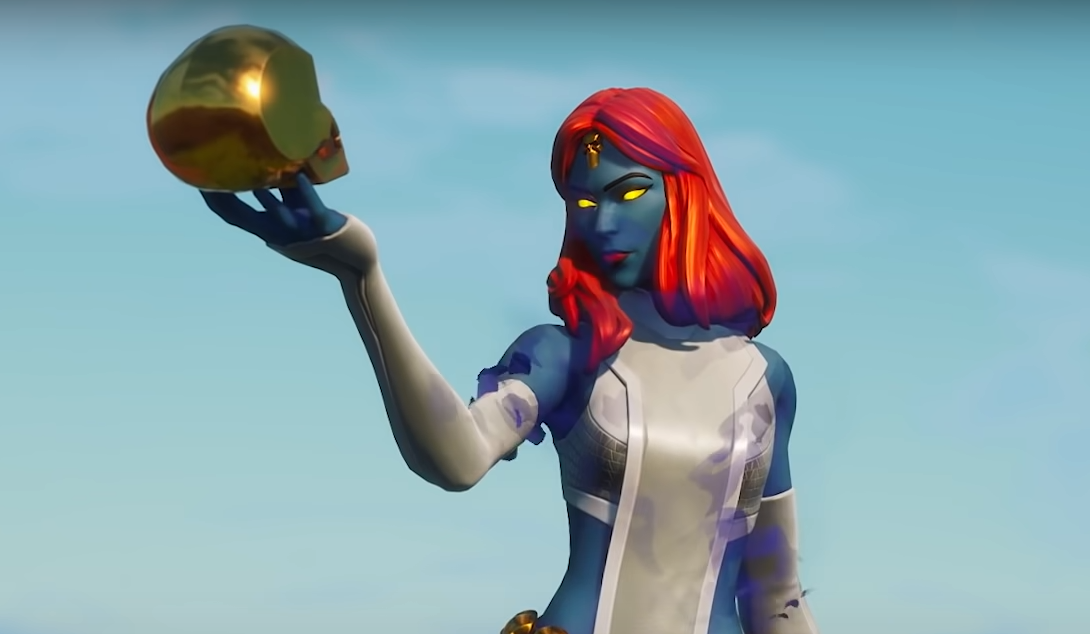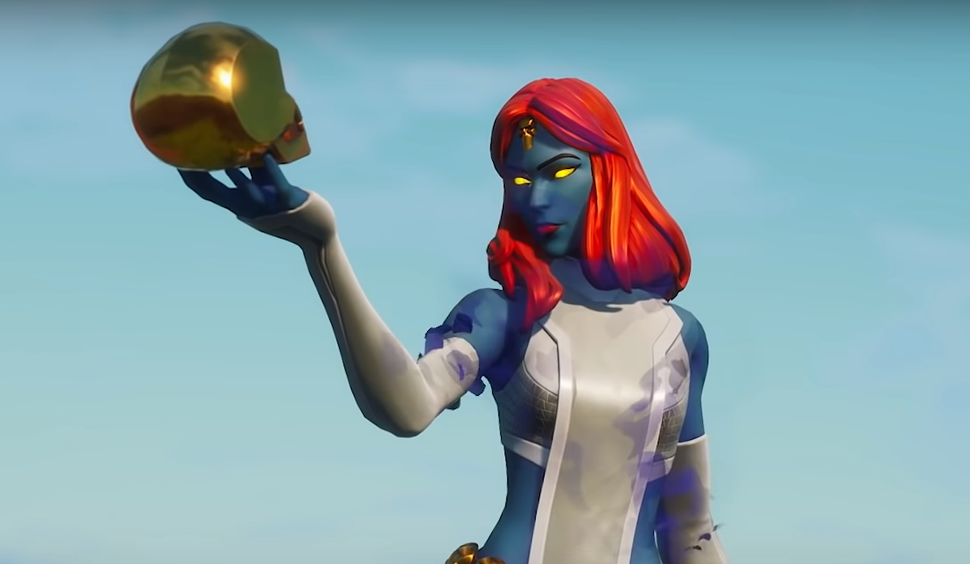 Fortnite Chapter 2 Season 4 introduced a ton of Marvel heroes, but it's the anti-heroine/villain Mystique who steals the show with her ability to copy the appearance of any enemy you eliminate.
tsuki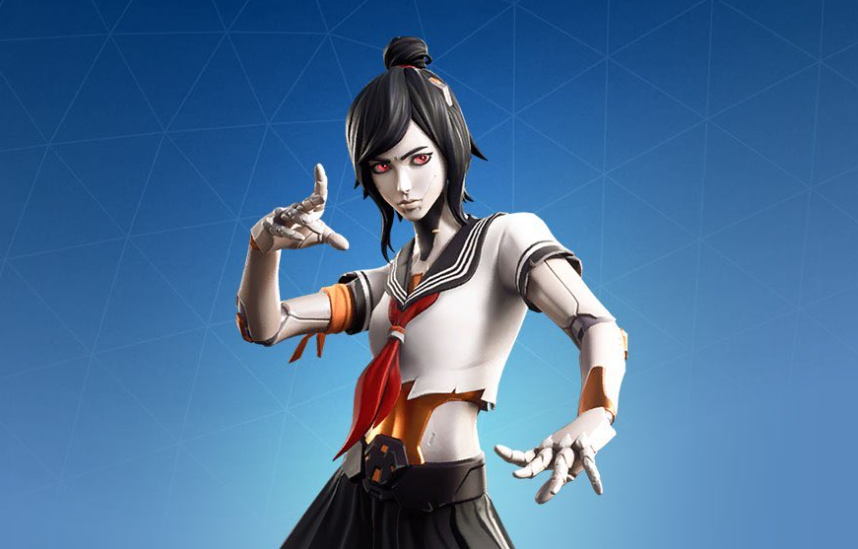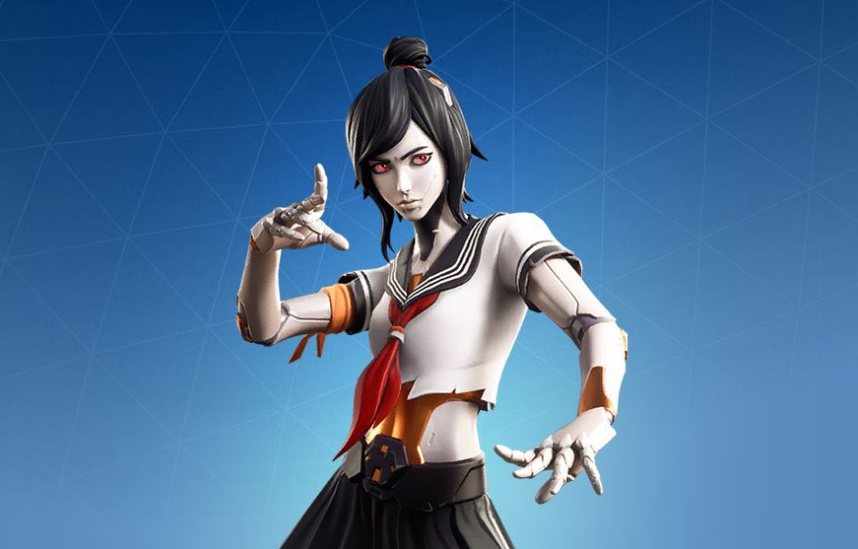 What's better than a murderous student? A murderous student who is also a robot. Tsuki is one of the most well-known skins in Fortnite, with a variety of versions appearing frequently in the store.
polar ranger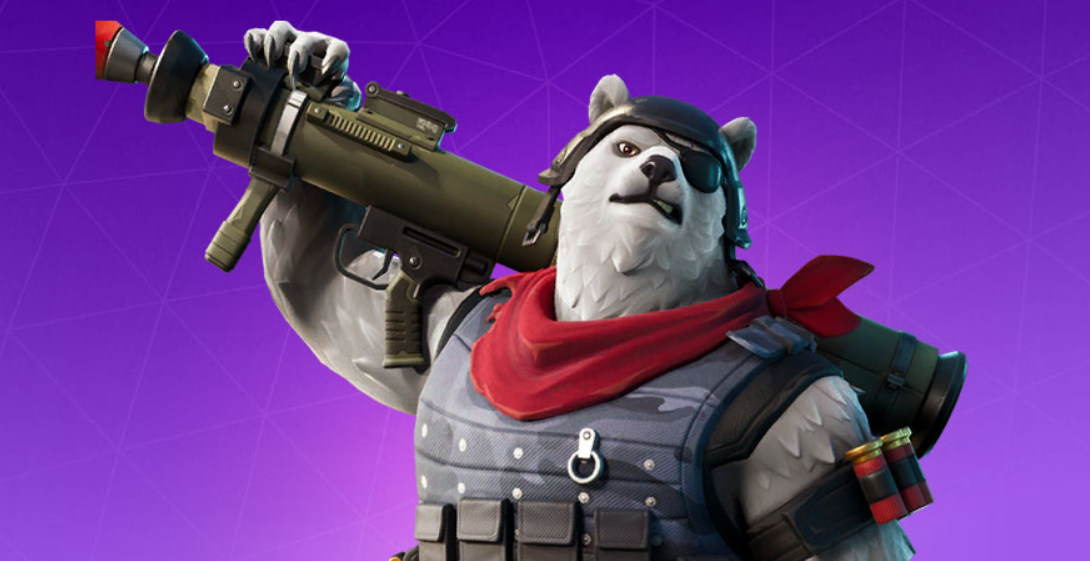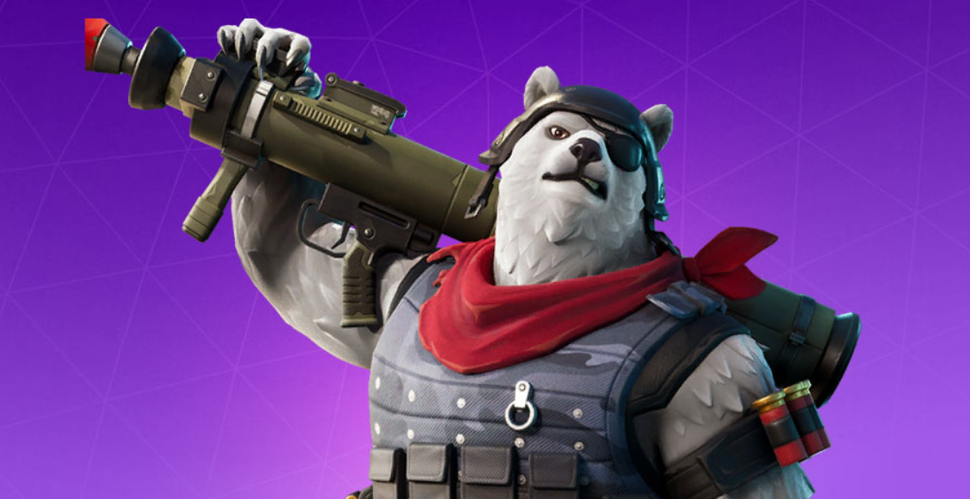 Give a bear a gun and he will ask for a rocket launcher. This particular bear will freeze you and give the PAW Patrol a new connotation.
Many Fortnite Star Wars skins
Image 1 of 4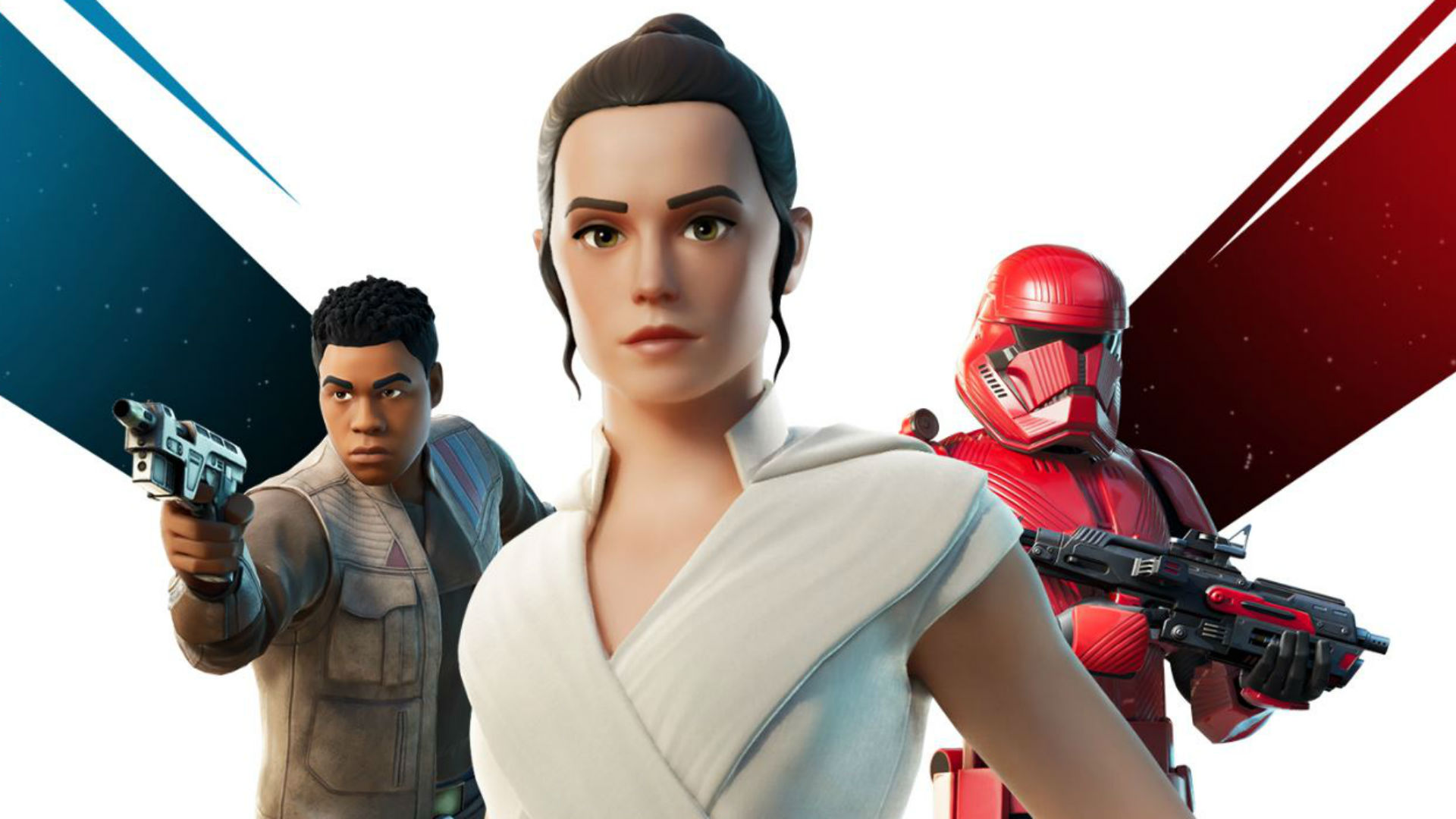 Image 2 of 4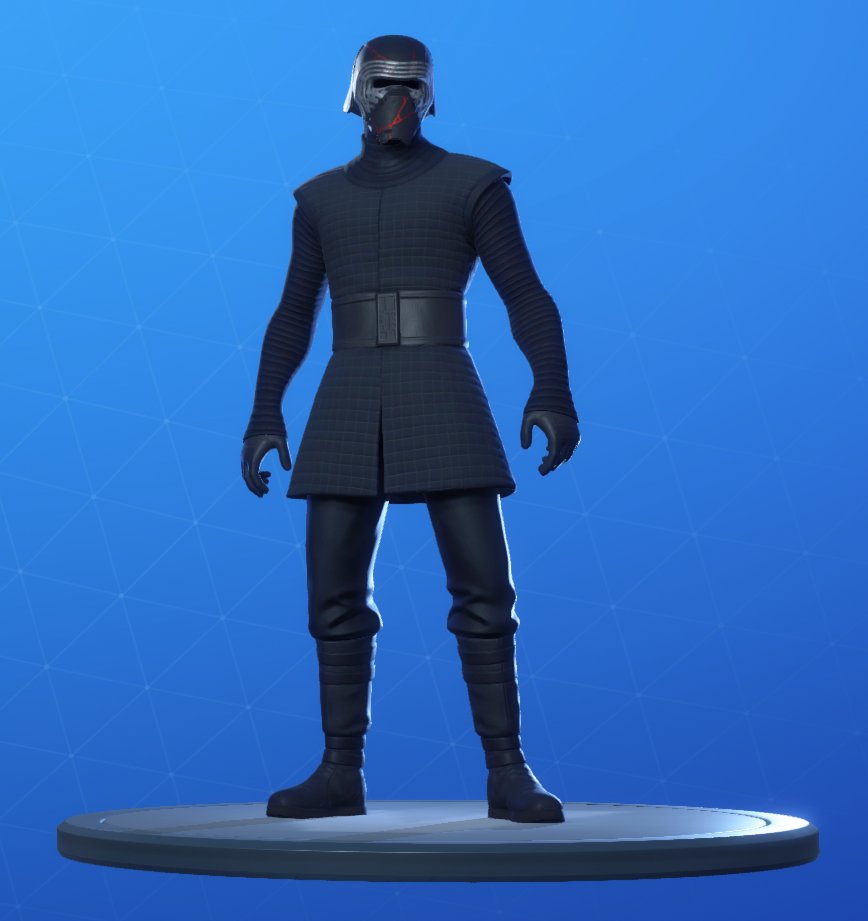 Image 3 of 4
Image 4 of 4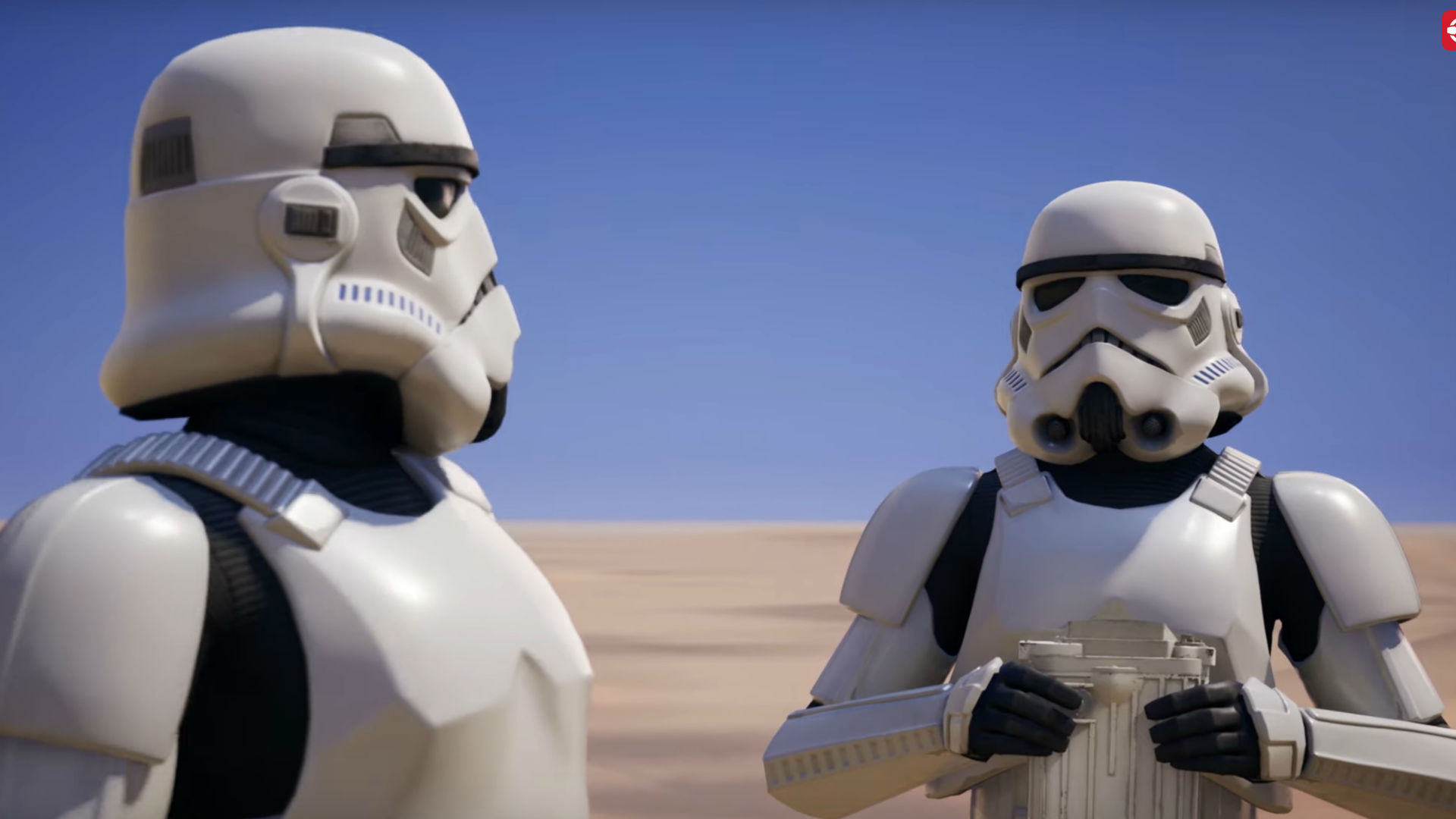 Star Wars is cool. Fortnite is cool. It makes sense that Fortnite Star Wars skins would be cool, too, in one of the most ubiquitous crossovers since, I don't know, The Simpsons and Family Guy.
Brat, like Peely's a hot dog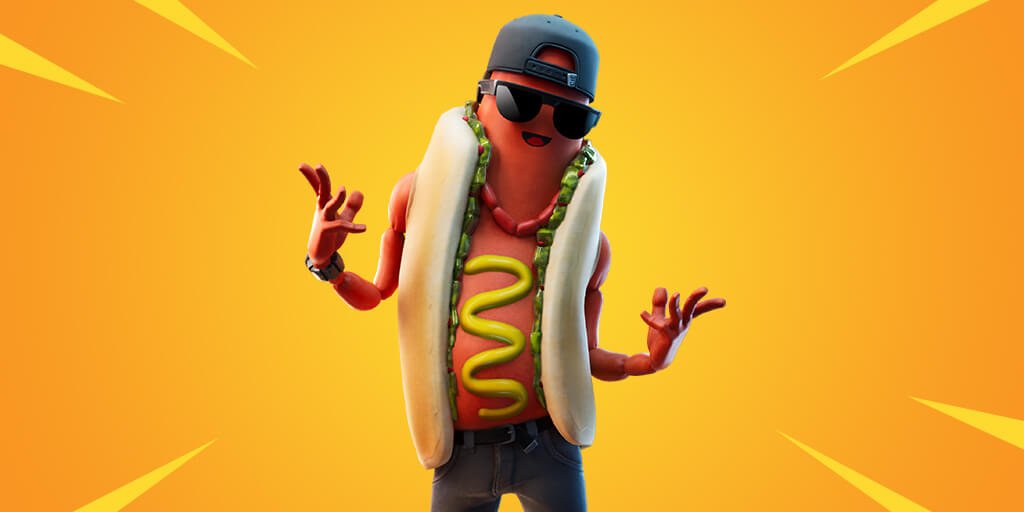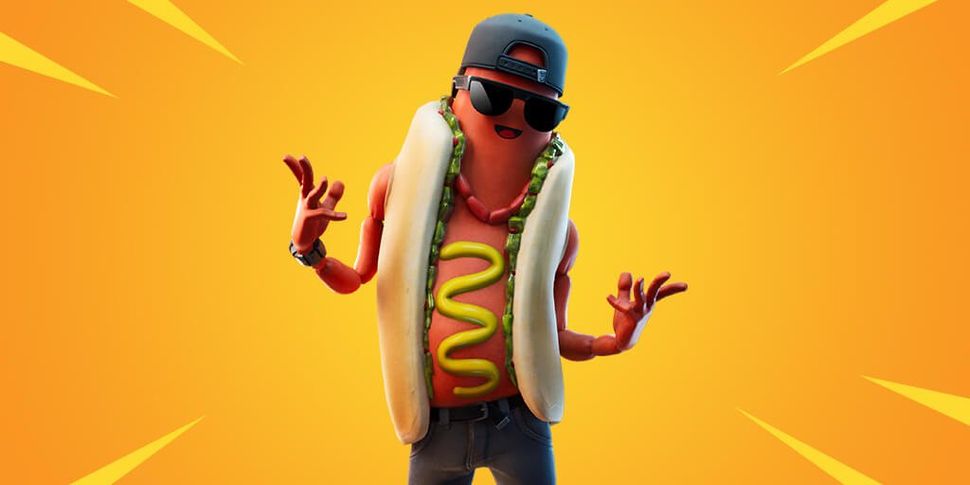 Brat might be following in Peely's footsteps when it comes to anthropomorphic food products, and he might be pulling in some crazy Poochy vibes, but there's no denying that we all want a bite of that hunk of meat.
DJ Yond3r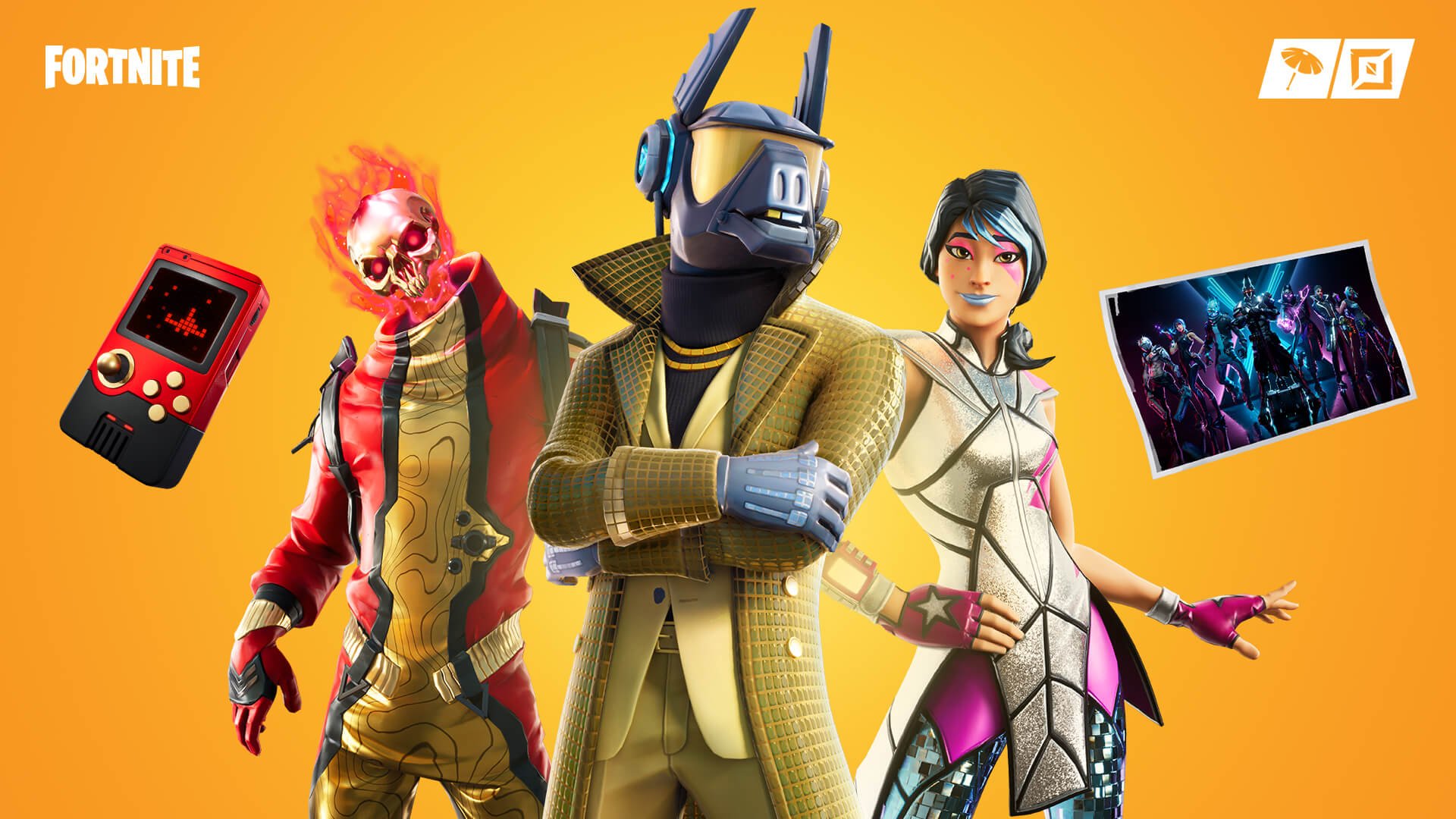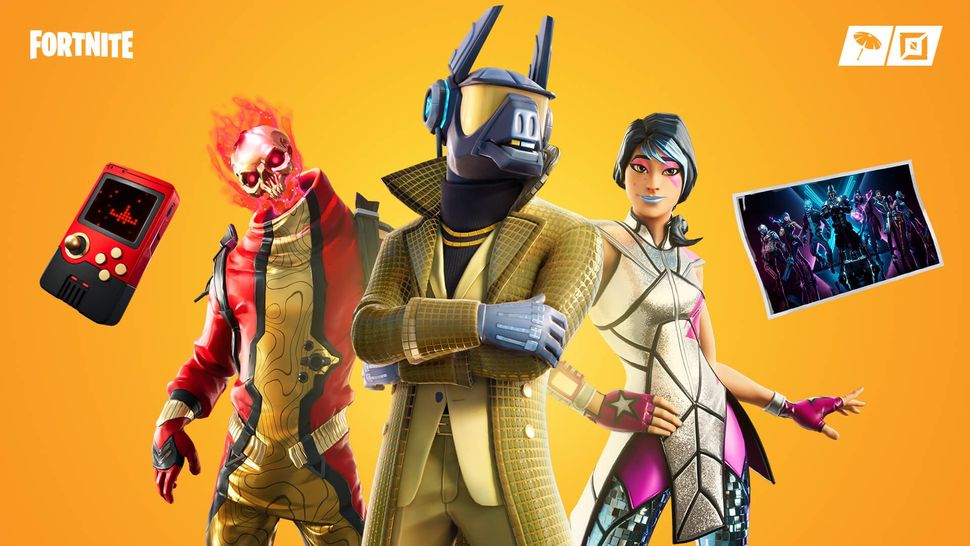 We've never had a formal Daft Punk/Fortnite crossover, but if we did, DJ Yond3r would be what it would be. He's so popular he even has a damn Funko Pop. It also helps that there are plenty of styling options for Yond3r, helping to keep it customizable on the battlefield.
peely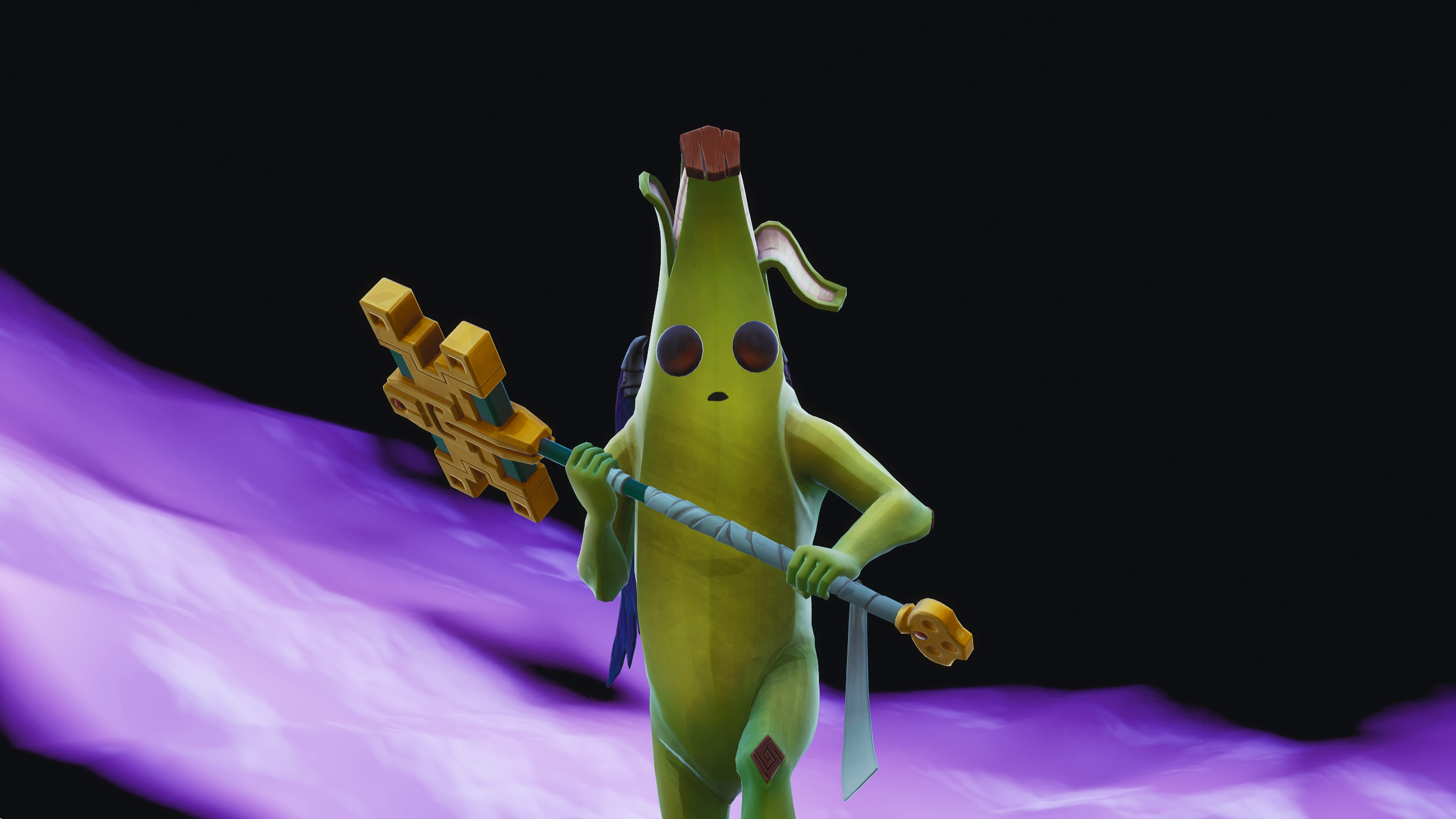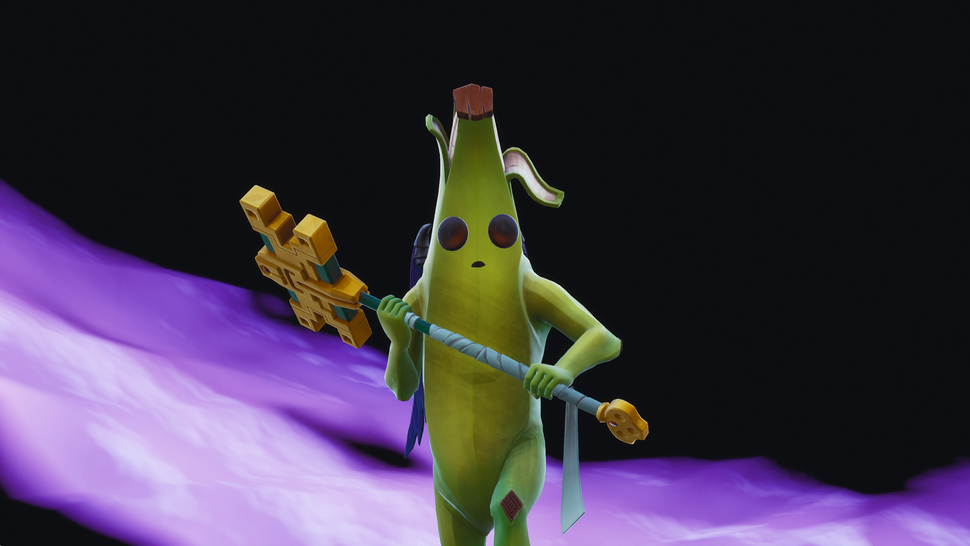 Peely is a banana person. No explanation needed.
Leviathan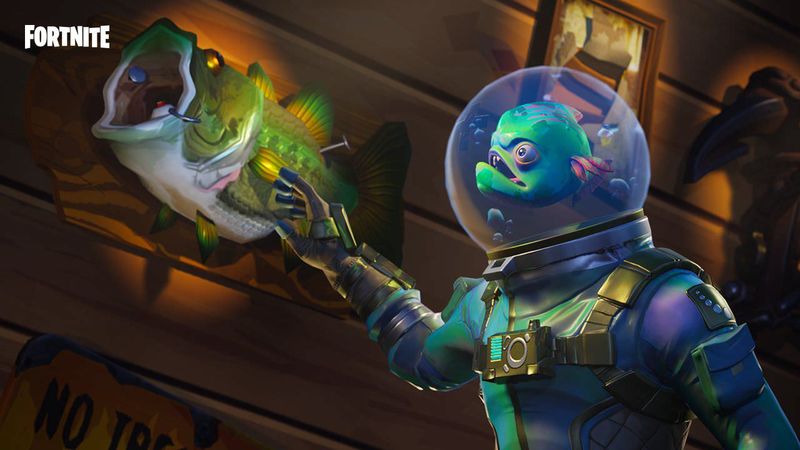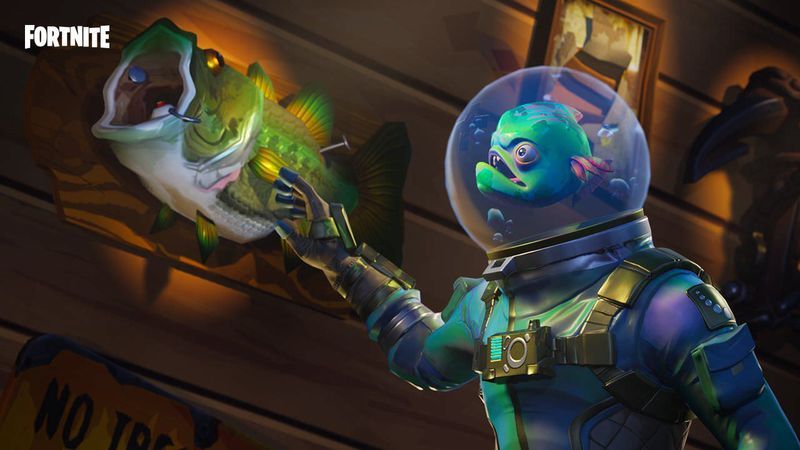 Leviathan is on each of these lists because it's a great skin and one of the first in Fortnite. He's wacky with an evil supervillain undertone. We wouldn't be surprised if that mansion with the secret lair outside Lonely Lodge belonged to this guy. Combine it with the Venturion Cape, creating the evil fashion combo.
masked fury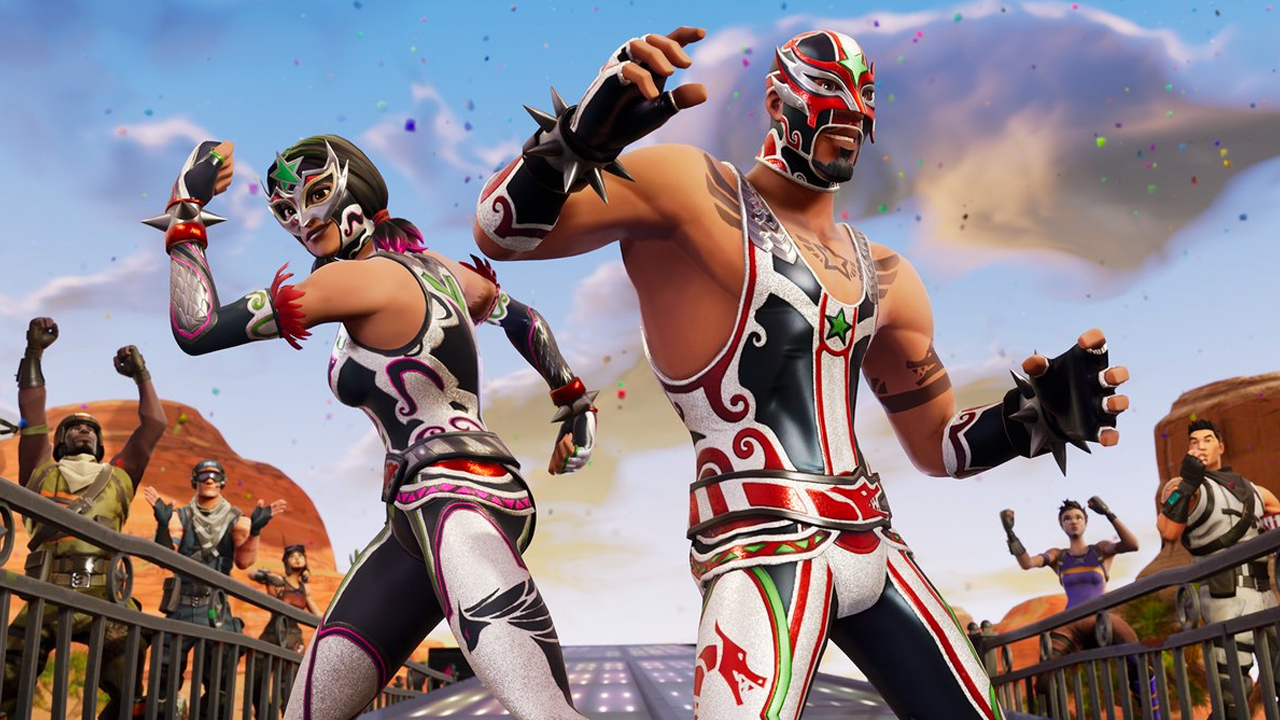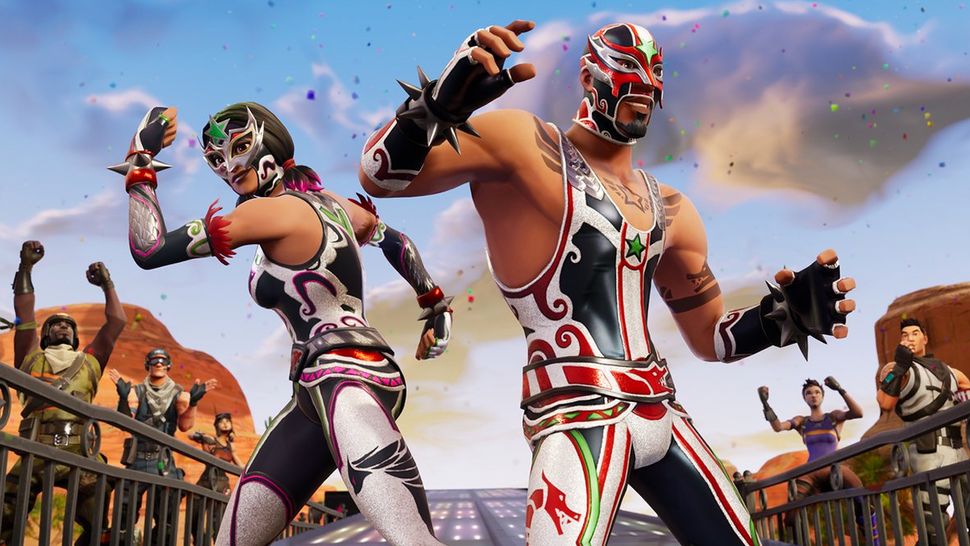 If pure melee attacks make it to Fortnite, this will be the skin to use. Nothing takes a beating better than walking around like a real-life luchador. They are some of the most stylish fighters out there, with intricate and sophisticated patterns on their outfits and some adorable masks to complete their stunning image.
Ghoul and Skull Troopers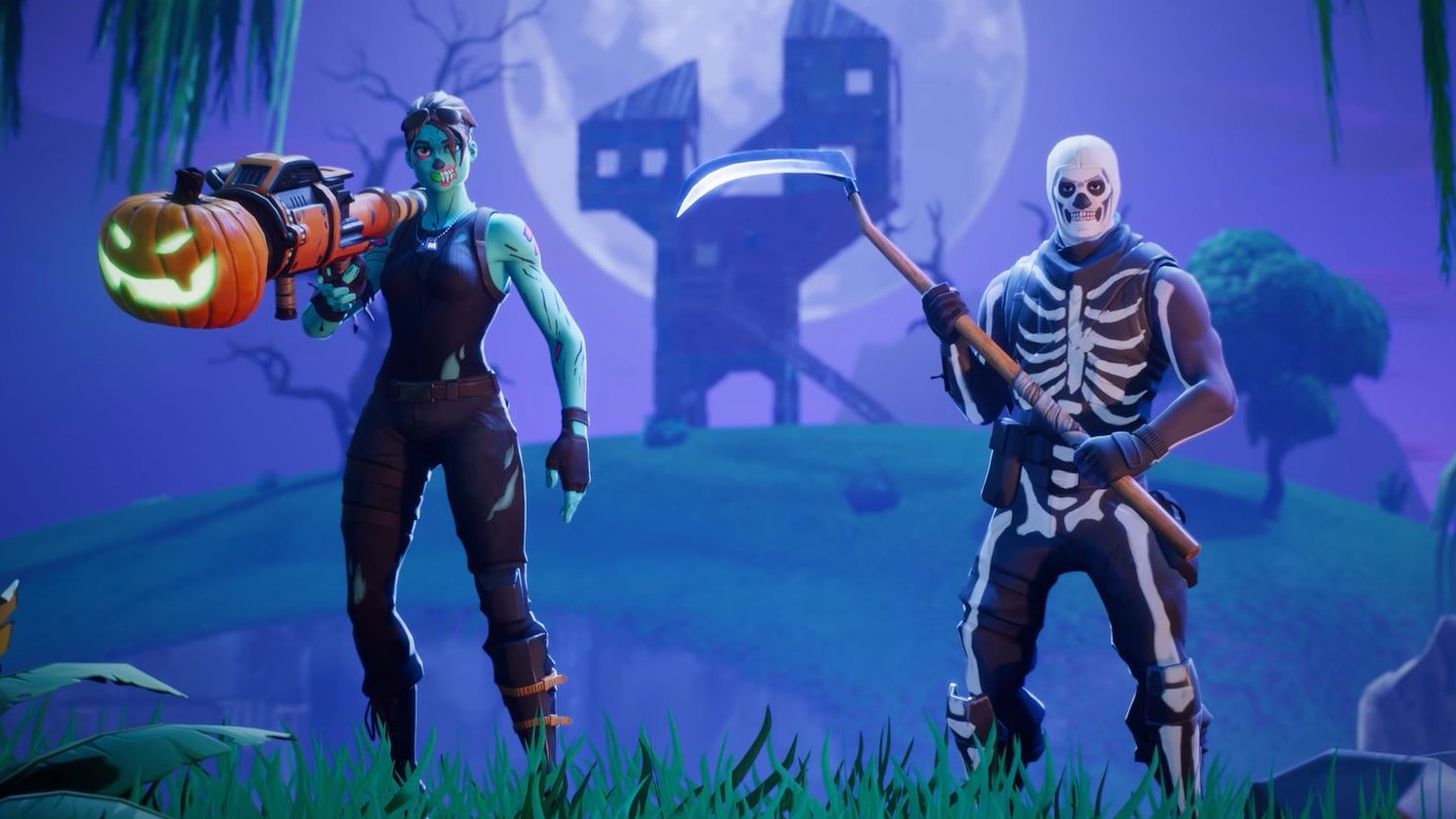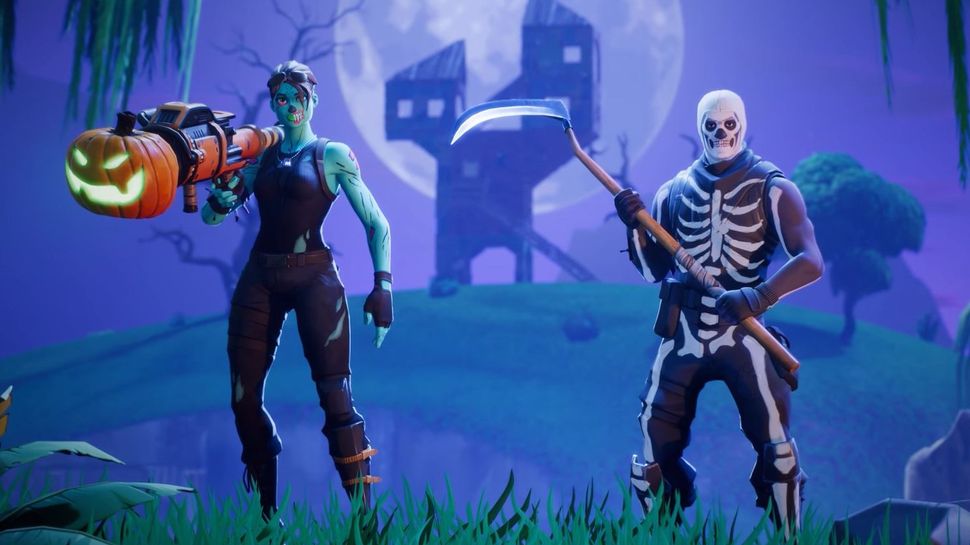 I grouped them together because they were both special Halloween skins: one was some face paint and ripped clothes, the other a skeleton suit. You probably won't get a chance to catch either one until at least October, when the pumpkins are released.
Wukong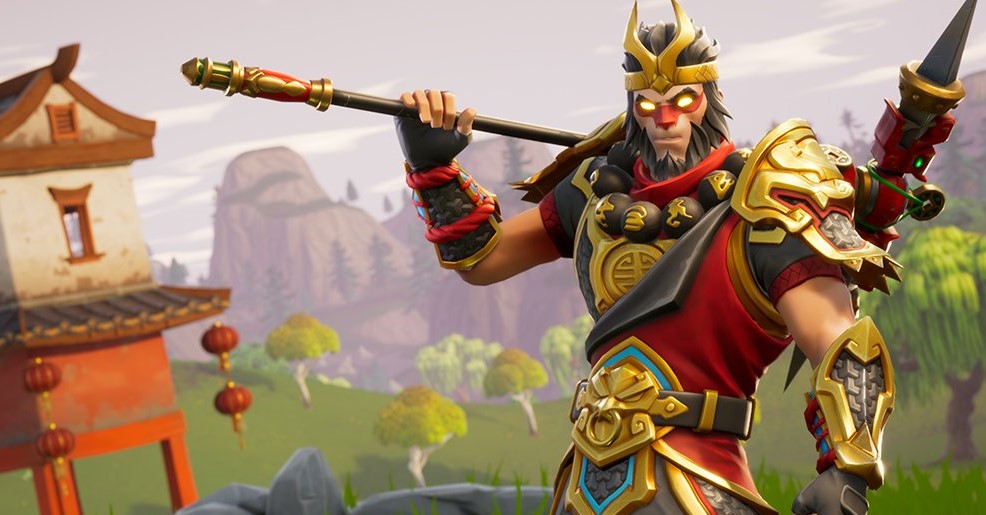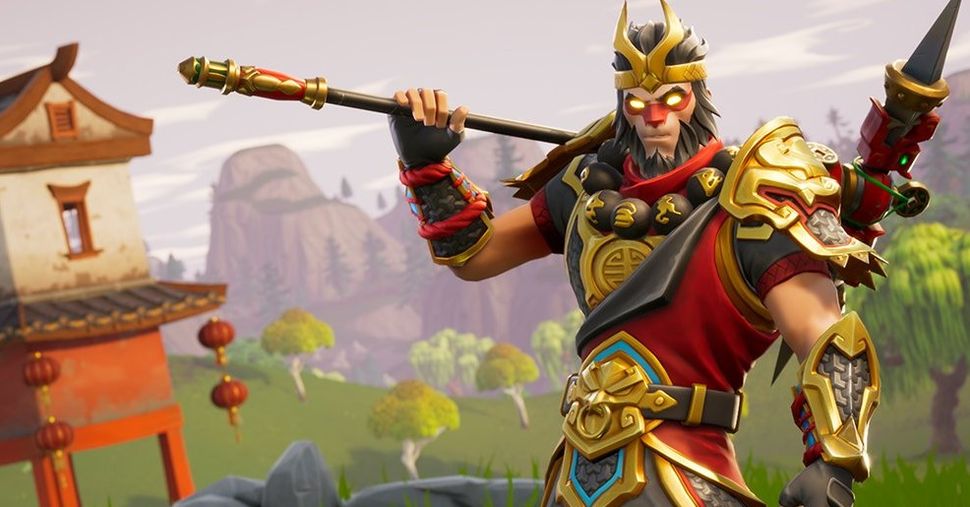 This is a cartoon version of Sun Wukong, a monkey king from Chinese mythology, and Epic did a great job making him feel over the top while still capturing his animal side. You'll find plenty of bling throughout this outfit, with giant gold shoulder pads that wouldn't look out of place on a World of Warcraft dwarf.
John Wick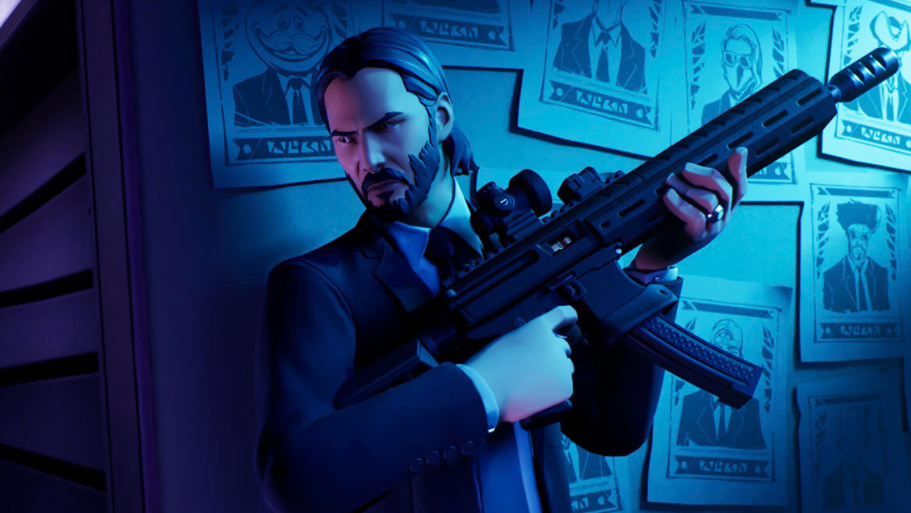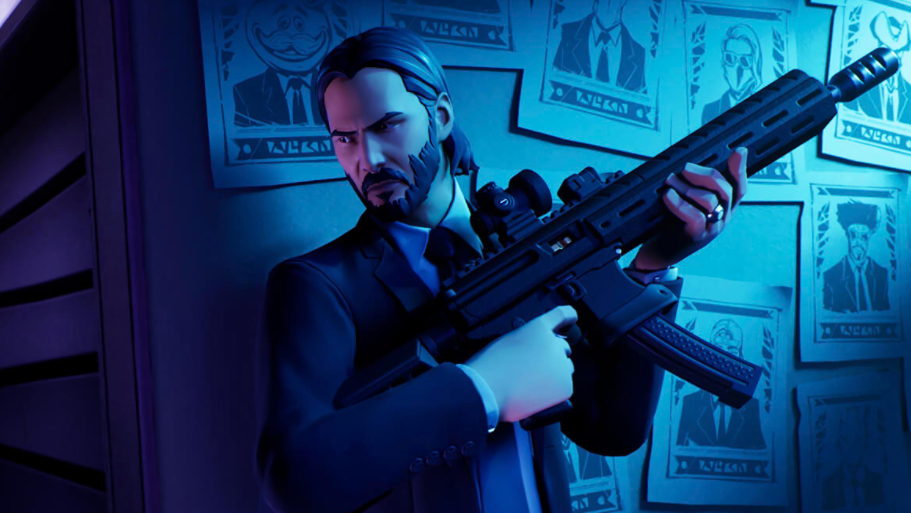 After Epic made an unofficial tribute to Baba Yaga called "Reaper", they finally used Keanu's real likeness for the follow-up. Nothing strikes fear into your enemies like the current darling of action cinema.